In this tutorial, you will learn how to easily remove lines from your documents as a reason of preprocessing for OCR purposes or others.
Before / After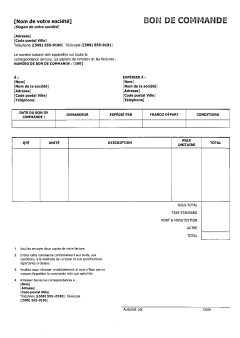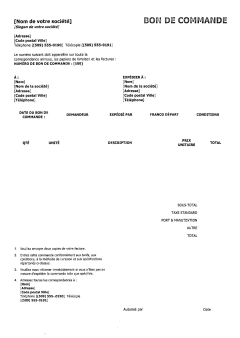 There are two ways to remove lines from your image:
If you want to remove all lines that usually occur in form, let the engine handle finding the lines internally.

If you know, what kind of lines you have (length, size, connectivity, etc) and you want to specify the details for the engine to only remove lines with those properties.