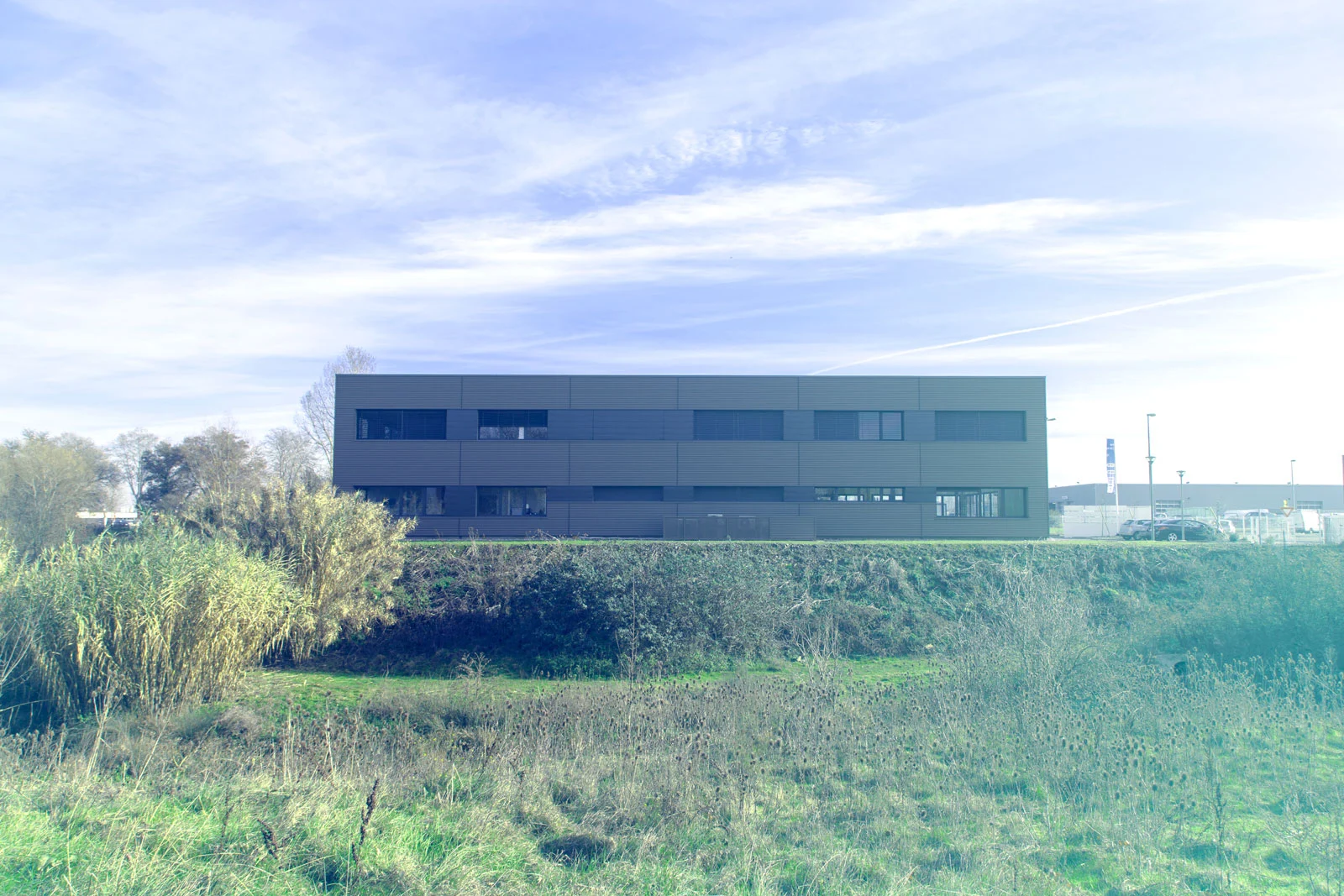 GdPicture is a worldwide leader in imaging technologies.
The brand created by the French company ORPALIS provides a SDK that covers all domains of document imaging, image processing and document management. In April 2013 ORPALIS is officially recognized as Young Innovative Company by the French Ministry of Research. Thanks to its innovative technologies and its customized technical support, ORPALIS offer solutions adapted to every need and budget. Please let us know how we can help!
Based on the GdPicture technologies ORPALIS developed several applications for end-users, individuals and professionals, general public and developers: PaperScan, ORPALIS PDF Reducer and ORPALIS DICOM Viewer. They're all available on the ORPALIS website, please come visit us here too!
Efficient
We deliver high-quality, document imaging toolkits at competitive prices.
Using GdPicture SDKs, developers can quickly and easily add complex features and innovations to their software, reducing the time and cost of application development.
Extensive
GdPicture SDK's features cover all the mainstream areas of digital image processing: Acquisition, Manipulation, and Storage.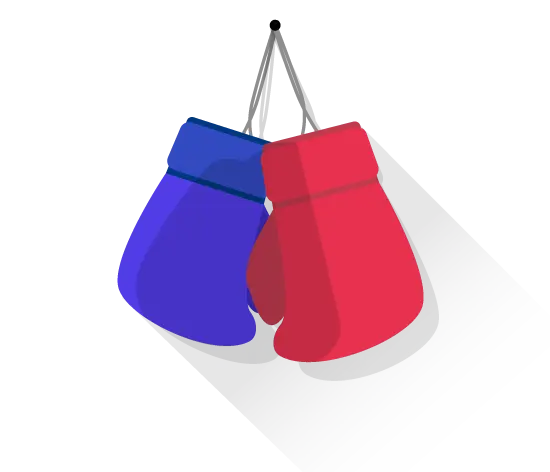 Powerful!
Create professional and high-quality ECM solutions with GdPicture Imaging SDK.
Developers can easily handle a wide range of document formats, with exceptional encoding and decoding performance.
For more than 10 years, ORPALIS has helped thousands of customers with their digitization processes. Any company, from any industry, can benefit from our wide range of products. Our clients include Fortune 500 companies, government agencies, banks, hospitals, startups and non-profit, just to name a few.
Let us know what we can do for you!
We develop our own components from A to Z, no royalties are paid to third parties and we own all intellectual property rights for offered algorithms.
ORPALIS is dedicated to providing the highest quality of service to our users. Our developers quickly and efficiently deliver technical support to our customers. They also improve our line of products by implementing new functionalities on demand. All our products are frequently updated, up to twice a week, and each upgrade is thoroughly tested before the release.
Our SDK has won many awards over the years: ComponentSource best product for GdPicture.NET and best publisher for ORPALIS. In April 2013 ORPALIS is officially recognized as a Young and Innovative Company (Jeune Entreprise Innovante, JEI) by the French Ministry of Research, thanks to its groundbreaking techniques in the field of document imaging. This certification is delivered with a grant to companies dedicating a significant part of their activity to scientific work.
ORPALIS is board member of the PDF Association.
The PDF Association is an international collaboration of member organizations and individuals engaged in a vendor-neutral platform for developing open specifications and standards for PDF technology.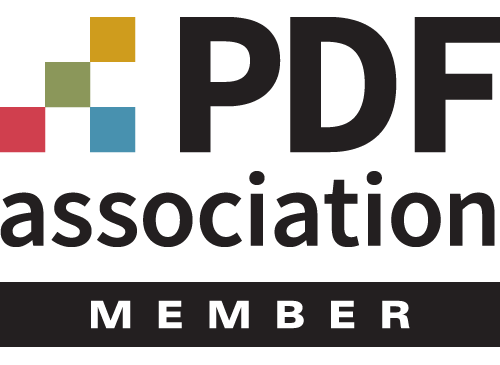 Customers
Big companies or small businesses, government agencies or non-profit organizations, our customers have different needs for different projects.
GdPicture.NET is the common denominator for their imaging programs.
We thank each and every one of them for their trust. They made what GdPicture.NET is today.