PDF417 Barcode Scanner SDK
Read and generate PDF417 symbols in more than 100 document formats including TIFF and PDF, get information about detected barcodes such as text, orientation, size and accuracy…
PDF417 is an ISO standard for two-dimensional barcodes with high data capacity and error-correction capabilities. PDF417 barcodes can be read by linear, laser, or two-dimensional scanners. This symbology is widely used on boarding passes.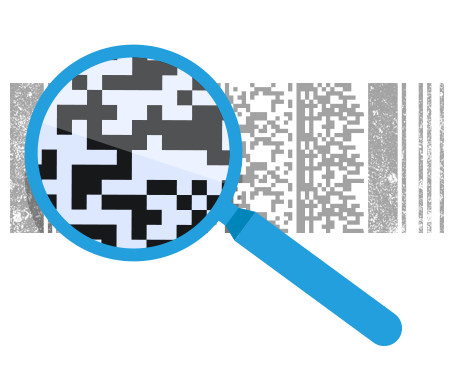 Main features
Recognize and generate PDF417 barcodes in more than 90 different image formats, including PDF.
Read multiple PDF417 barcodes from black & white, grayscale, palletized and color images.
Returns the string value of each PDF417 barcode recognized.
Returns the bounding box of each PDF417 barcode. -> top-left, top-right, bottom-left & bottom-right points.
Returns the confidence of each PDF417 barcode.
Returns the number of columns and rows of each PDF417 barcode.
Read PDF417 barcode on a full page or on a region of interest.
Support for ECC error correction algorithm to recognize partially destroyed symbols.
AnyCPU: available in 32 bit & 64 bit versions.
Can work in multi-thread applications.
Check our other barcode technologies
Try GdPicture.NET Now!
60-day free trial