DocuVieware Kit Integration
DocuVieware is currently available as "on-premises" software in the GdPicture.NET SDK v.14 via an ASP.NET API for MVC and WebForms. It is also available as a cloud-based service, to be used from 3-rd party platforms like WordPress and Joomla.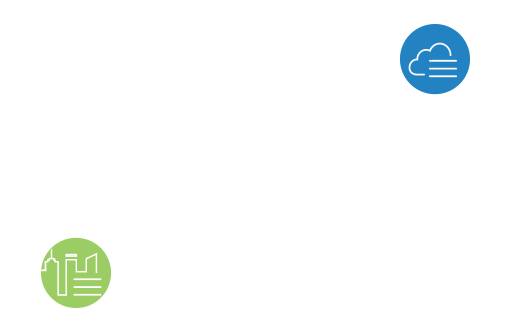 Proof Of Concept Request
Do You need a Proof Of Concept? Our team will be happy to assist!
Our engineers can help you integrating DocuVieware into various environments and technologies.
You can schedule a meeting or send us your project specifications so we can work on a POC.
Premises
On-
On premises means your DocuVieware based web-applications will be hosted on your own server(s): you have total control over your application's performances and content.
DocuVieware development license is bundled with GdPicture.NET Ultimate SDK v.14 license. GdPicture.NET is an award-winning toolkit that offers everything needed for creating image/document processing apps and/or document management apps.
You can download it and evaluate for free, for 60 days (no functional limitations and free support provided during evaluation time).
Cloud
Cloud-based service (or SaaS, "Software as a Service") means the software will run on a remote location. Main advantages are cost-savings and no maintenance-related worries. DocuVieware cloud-based service is available via the PassportPDF ecosystem.