DICOM SDK: Convert, View & Analyze Medical Images
DICOM (for Digital Imaging and Communications in Medicine) is a standard for handling, storing, printing, and transmitting information in medical imaging.
Add to your applications the ability to handle medical-related images for viewing and analysis purposes.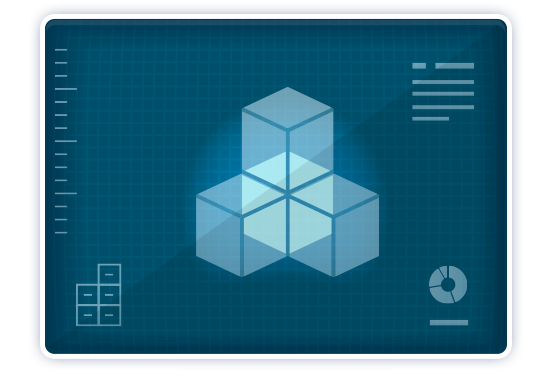 Main features
Decode and view DICOM image files.
Supports all standards from version 1 to version 3
Read all attached Tags (Patient, Study, Physician, Image).
Adjust dynamically Window width and level for images with a VOI LUT.
Supports any bit-depth image, i.e. 8, 10, 11, 12, 13, 14, 15 or 16-bit images.
RAW, JPEG (8-12-16), JPEG 2000, Deflate and RLE compressions.
Lossy and lossless JPEG compression.
Full multipage support.
Convert DICOM images to multipage TIFF, JPEG, PNG, WebP, PDF…
Low memory usage and fast image decoding.
AnyCPU: available in 32 bit & 64 bit versions.
Can work in multi-thread applications.
Try our DICOM to PDF engine with your document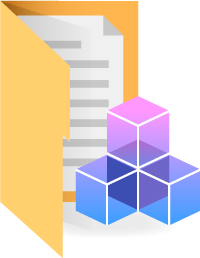 How to use
Download and install GdPicture.NET package from here.
You will be able to find a compiled demo applications in
[Install directory]\Samples\Bin\
You will be able to find C# and VB.NET demo applications including source code in
[Install directory]\Samples\WinForm\
You will find other code snippets within the online reference guide found here
https://www.gdpicture.com/guides/gdpicture/
You can find some discussions about DICOM in our community forums located here
Check our other supported formats
Try GdPicture.NET Now!
60-day free trial