MS Office Binary Formats Support in GdPicture.NET and DocuVieware
---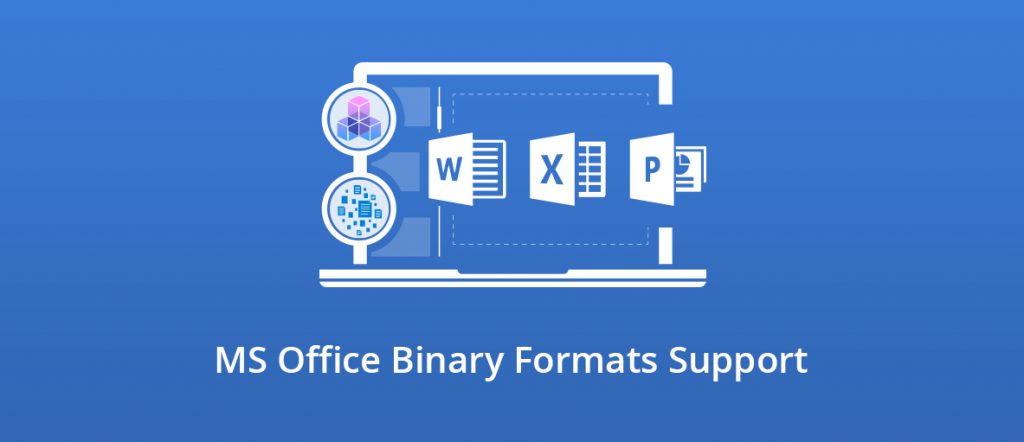 Hi Everyone,
They are finally here!
We're more than happy to offer MS Office binary formats in our SDK.
DOC, XLS, and PPT now belong to the list of 100+ formats supported by our toolkit.
Because it's built with the GdPicture.NET engine, users will find in DocuVieware HTML5 Viewer and Document Management Kit the exact same support for these formats.
Like for all our other office formats, you don't need to rely on any third party application or MS Office to view and manage MS Office binary formats.
Try our HTML5 viewer with your MS Office documents:
You can also try our MS Office to PDF converter engine live with our free AvePDF web app:
Download the latest version of the SDK
As usual, please let us know if you need any help with your files. Our support team will be happy to help!
Cheers,
Elodie
---
Tags: