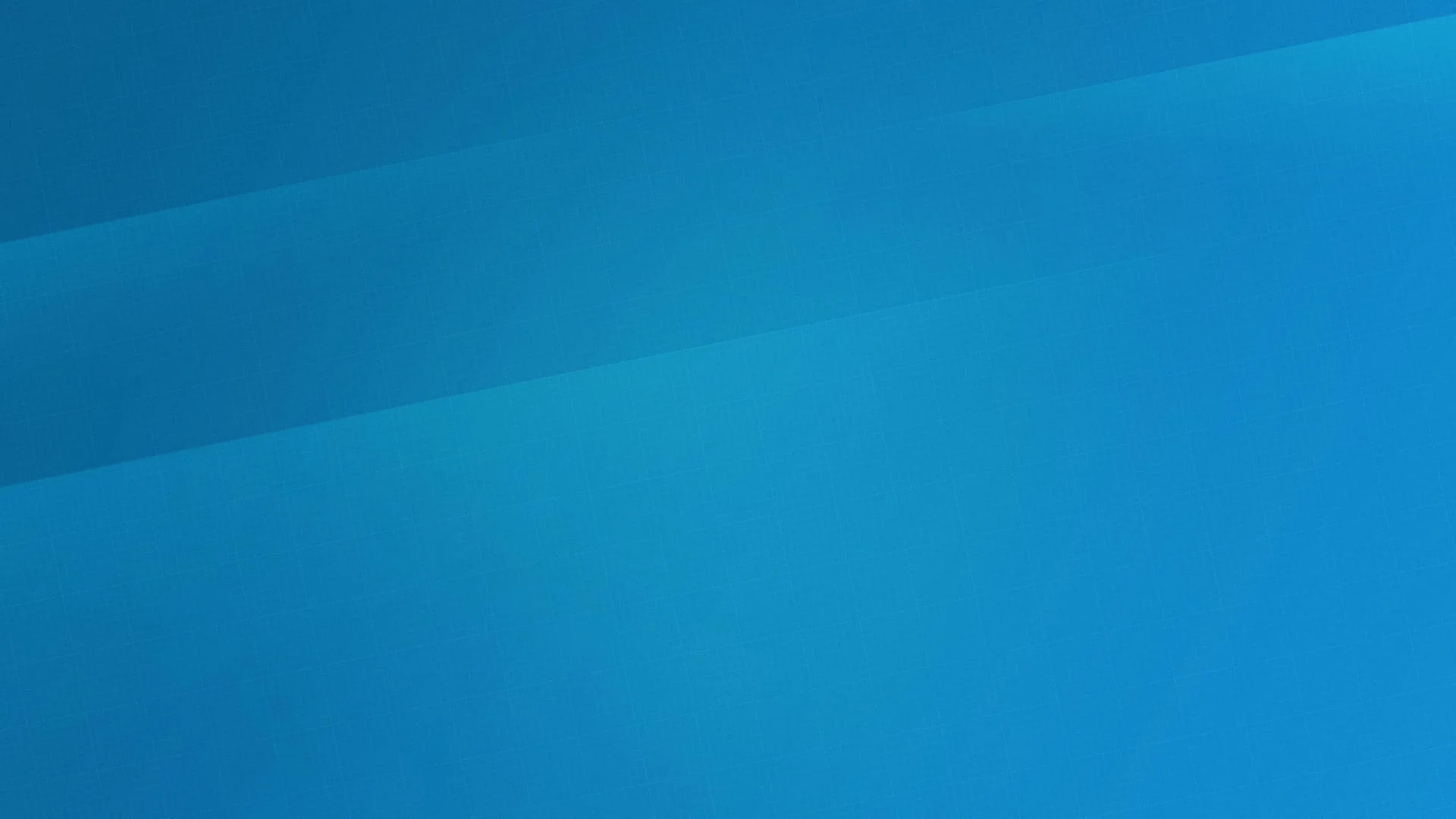 Preview of DocuVieware, the Best HTML5 Viewer and Document Management Kit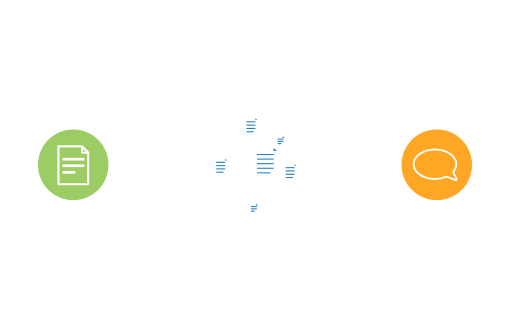 ORPALIS is pleased to announce the first preview of a new universal HTML5 viewer and document management kit called DocuVieware..
Muret, France, November 3-rd, 2014.
DocuVieware displays and handles more than 90 image and document formats, including PDF and TIFF. It offers hundreds of functionalities such as loading document from any source, multipage document navigation in continuous page view mode, annotations, pages browsing, smooth zooming, rotation, printing, text selection, content search and much more…
---
DocuVieware is a "Zero footprint" solution currently available as ASP.NET WebControl offering server side and JavaScript API.
---
This is a perfect solution to manage the documents lifecycle and to display complex formats within a web application.
It works on any device in any browser supporting HTML5 such as Chrome, Firefox, Safari, Internet Explorer and IOS.
DocuVieware is fast, accurate and reliable. Several demos are available on its dedicated page.
The online demos currently available are:
Simple viewer: for a fast and instant display of files loaded from any source. You can choose the size of your thumbnails depending on your viewing purposes. The feature continuous page view mode is enabled for multipage documents.
Annotations: a wide range of entirely customizable annotations is available, like highlighter, rectangle, ellipse, rubber stamp, line, arrow, text, sticky note, freehand, freehand highlighter, ruler and more. All annotations are editable and are displayed in the thumbnails.
Customizable viewer: to build the viewer adapted to users' needs, functionalities can be activated or deactivated. For instance the activation of the content search feature allows the user to find specific word(s) within their context. For longer documents it is possible to navigate chapter by chapter without having to scroll down each page, one after the other.
Custom toolbar: styling options of the toolbar, widgets and icons are endless, to perfectly fit the design of the customer's company.
Blog integration: DocuVieware can be integrated in any kind of blog without installing any third party application. Everything is hosted in the cloud. No need to use a specific browser for your blog either as DocuVieware works with any HTML5 supporting browser.
The integration of this kit is made with GdPicture.NET 11 beta version. All the features and functionalities of GdPicture.NET can be easily integrated in DocuVieware with just a few lines of code.
The beta version of GdPicture.NET 11 is available for testing on demand via the Quick Contact Form of the GdPicture website.
DocuVieware will be commercially released on January 1st 2015, at the same time than GdPicture.NET 11.
---
About ORPALIS
ORPALIS is creator, developer and owner of the comprehensive document imaging toolkit series released under the brand "GdPicture", which is now a worldwide known and respected leader in imaging technologies. More than 12,000 developers based in over 70 countries include GdPicture components in their applications.
www.orpalis.com / www.gdpicture.com
Contact Information

http://www.gdpicture.com/contact.php