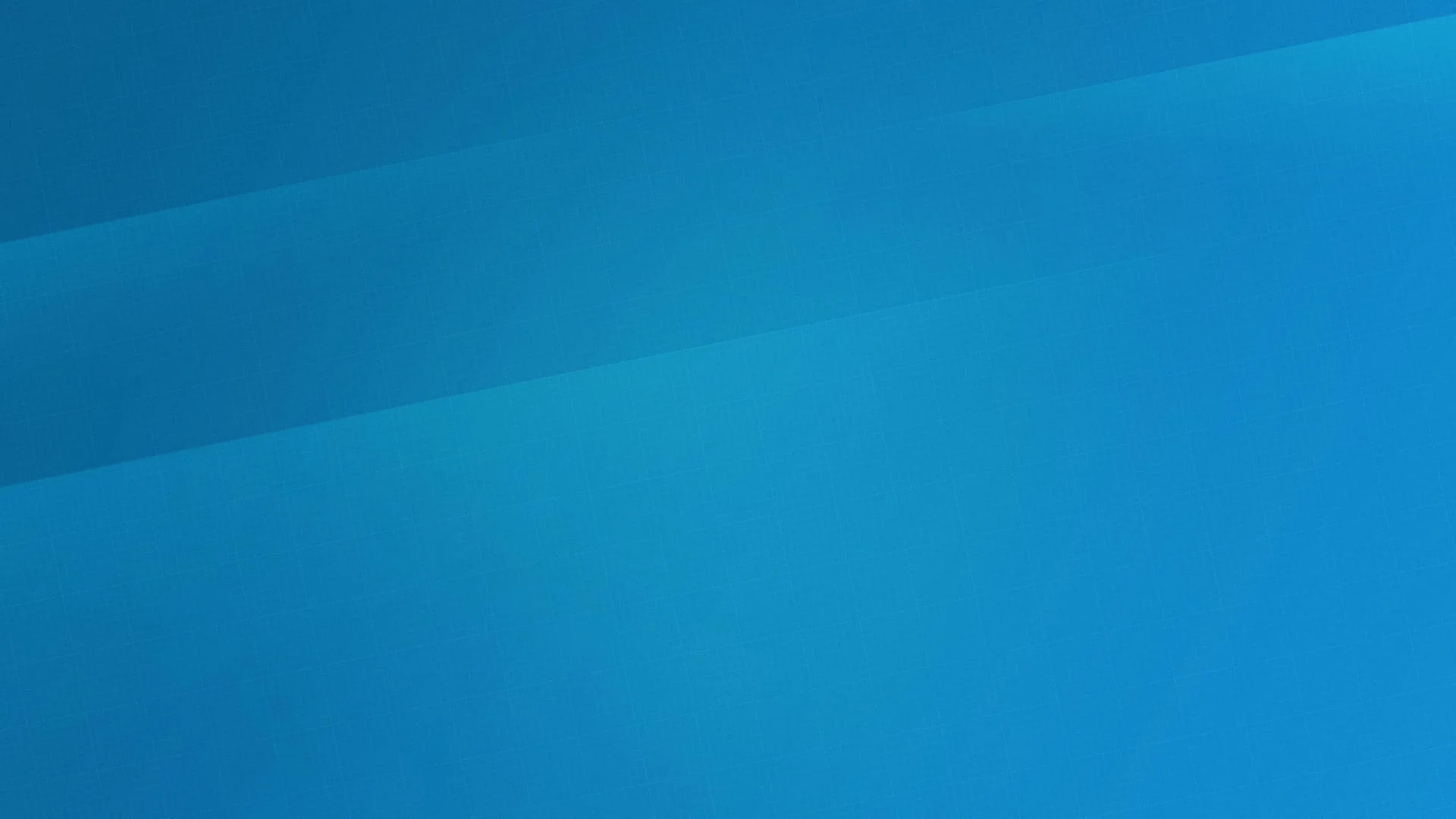 GdPicture.NET and DocuVieware Important Release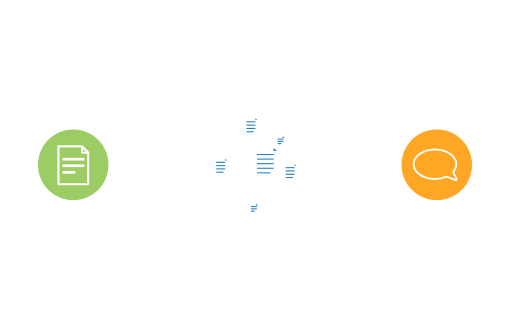 ORPALIS is pleased to announce major changes in its suite of PDF, OCR, and Imaging SDKs. The new version introduces cross-platform support and a comprehensive set of Intelligent Document Processing tools, making it the most important release to date.
GdPicture.NET and DocuVieware are now cross-platform
New .NET 6 assemblies for GdPicture.NET & DocuVieware are available with Linux x64 & arm64 compatibility. More platforms will be supported soon.
New Intelligent Document Processing (IDP) set of tools
The GdPicture.NET IDP tools rely on various technologies, including heuristics, mathematics, and Artificial Intelligence capabilities such as Document Layout Analysis (DLA), Optical Character Recognition (OCR), Key-Value Pair extraction (KVP), Natural Language Processing (NLP), and Named-Entity Recognition (NER).
They are distributed in three different components:
Key-Value Pair extraction
The KVP extractor engine can understand information with labels and values in an unstructured or semi-structured document, extract them and qualify the value instantly.