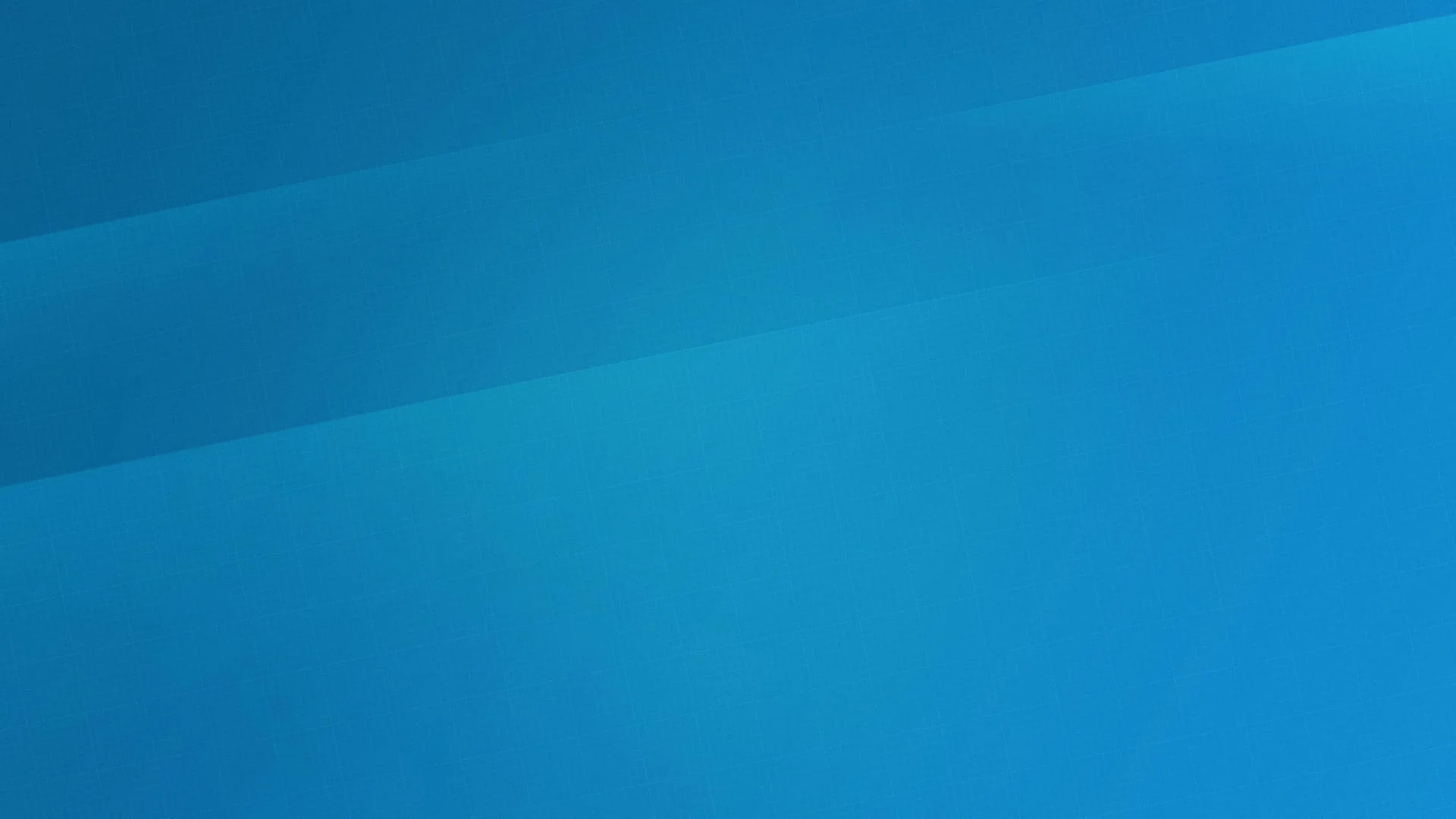 GdPicture.NET and DocuVieware New Features: Toolkit Development Acceleration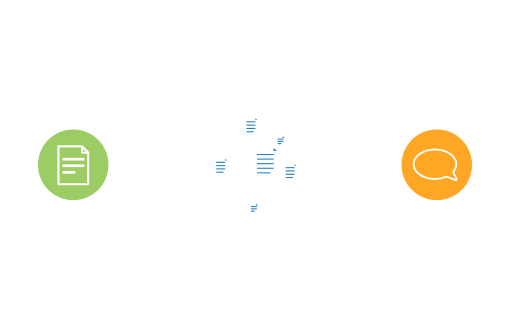 ORPALIS is accelerating the pace of its document imaging toolkit for any software development by offering premium PDF support with a new PDF/A converter engine as well as a highly sophisticated and performant MRC engine.
New and Improved Features
New PDF/A converter engine: convert any PDF to any PDF/A quickly with high fidelity. Like the other company engines, it is continuously improving thanks to the continuous integration and delivery method.
GdPicture.NET is now compatible with .NET Core 3 and can be integrated into any Windows Forms Application based on this framework.
The COM edition has been improved to offer backward and forward compatibilities starting version 14.1.25. Deployment and updates are now highly simplified.
Highly improved MRC engine for a better compression/quality ratio, even on complex documents.
The OCR engine now supports Tesseract 4 dictionaries; speed and accuracy have been significantly improved.
A particular focus has been made on user controls 'appearance and speed for better user experience.
More robust automatic document clean-up features are now provided to facilitate any processing.
You can download the SDK and try it for 60 days on the GdPicture website.