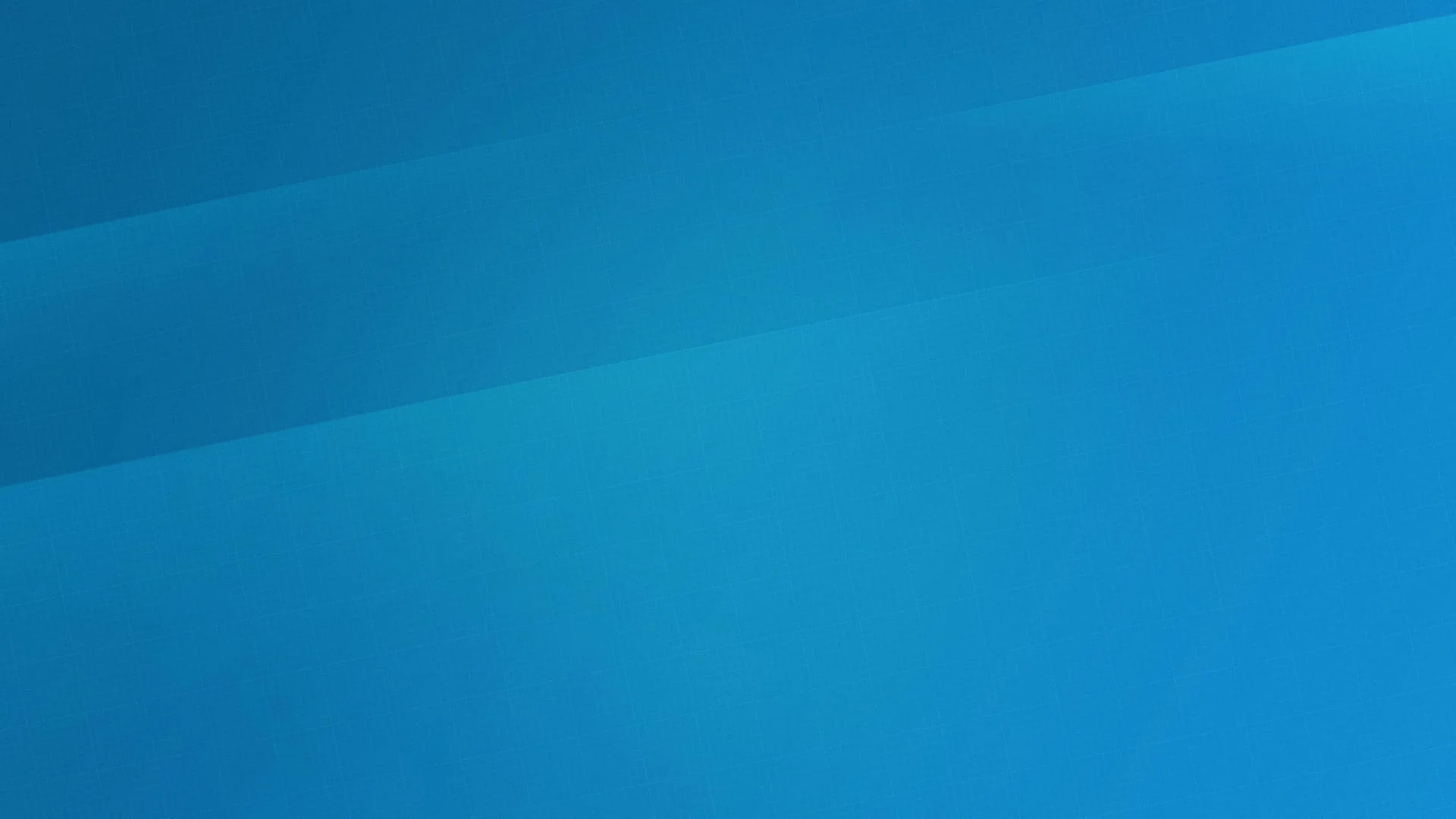 GdPicture.NET Document Imaging SDK Now Offers PDF/A Conversion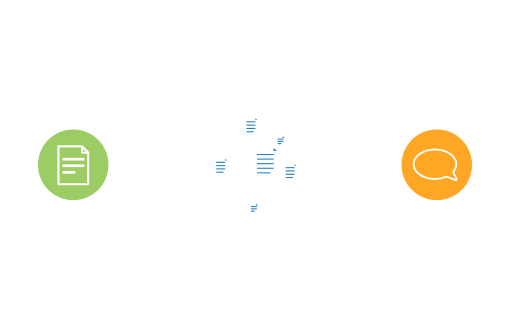 ORPALIS has developed a native PDF/A converter engine for its document imaging SDK for any software development, GdPicture.NET.
Muret, France, July 25th
Many industries have been using PDF/A documents since the release of the first version of the ISO standard for long-term preservation in 2005, because of the increase in legal archiving needs in public administrations, finance, insurance, healthcare, and law.
However, with the digitization process spreading worldwide, using and archiving electronic documents is now often made mandatory by many countries' legislation for all organizations.
Since version 14.1.22 GdPicture.NET Document Imaging SDK includes a built-in PDF/A converter which can be integrated into any desktop or Web application.
Converts 100+ formats to PDF/A
Native PDF/A converter
All PDF/A substandards are supported
Conversion by direct modification
Conversion by vectorization
Conversion by rasterization
Passes the veraPDF validator
Passes Adobe Acrobat Preflight tool
To be sure that the PDF/A files created by the GdPicture.NET PDF/A converter engine are compliant with the ISO standard, testing has been made with the veraPDF validator, which is vendor-neutral (funded by the European Union) and supported by the industry.