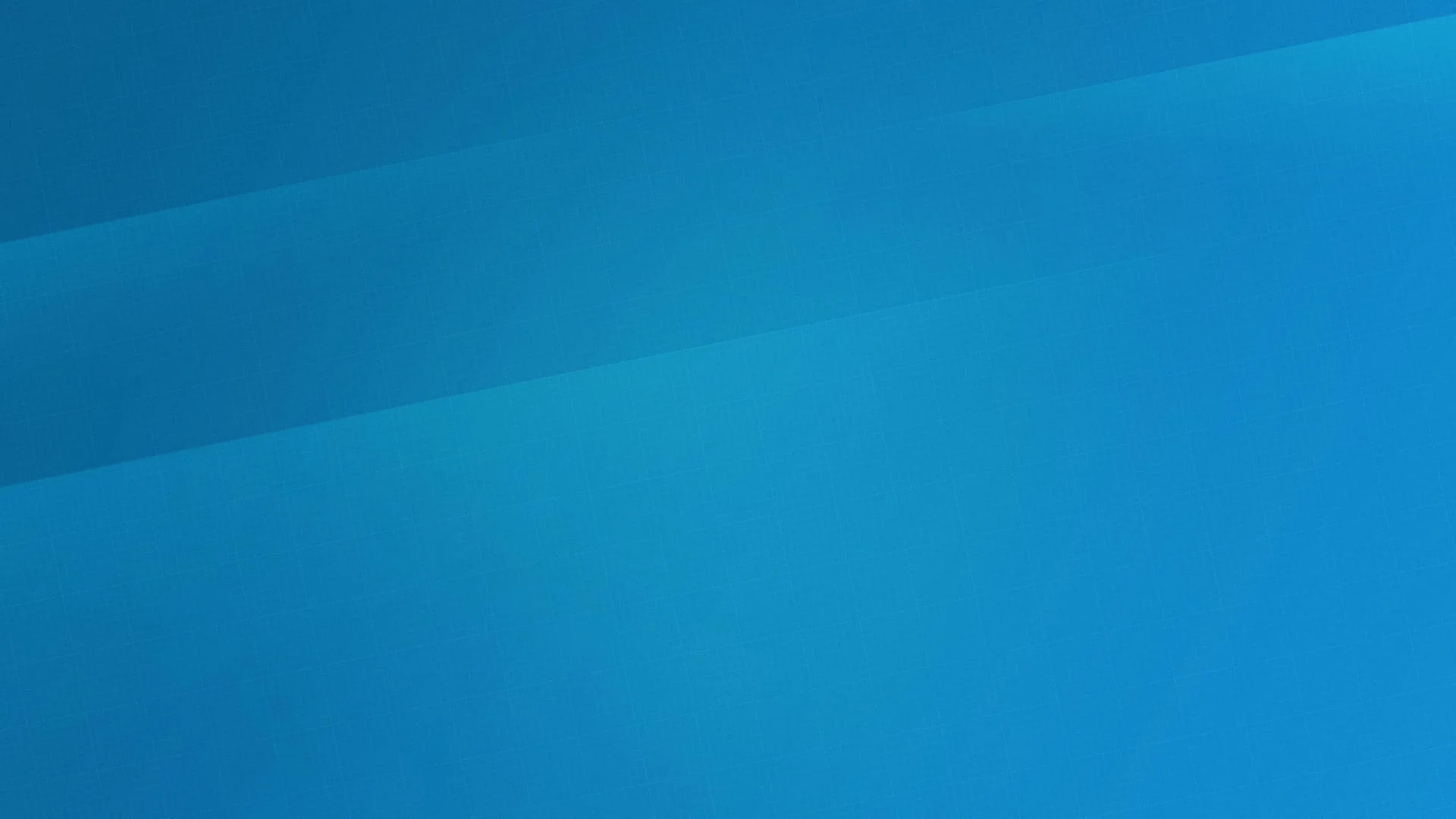 GdPicture.NET OCR Engine: Improvements and New Features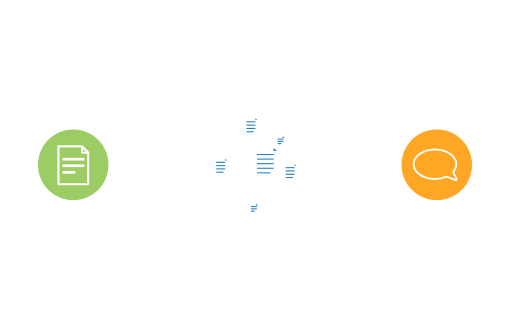 ORPALIS is pleased to announce a major update of the GdPicture.NET Document Imaging SDK OCR engine with better speed, better accuracy, and a new connector for external OCR engines.
Muret, France, 28th October 2019
Enhancement of the OCR engine
Dramatically reduced average processing time. The engine may be up to 20x faster on very complex documents.
Better text writing direction and orientation detection.
Improved detection in bitmap with non-uniform background.
Better text detection in complex regions with noise in the background, diagrams, and dotted areas.
Dramatically enhanced PDF-OCR generation.
Integration of external engines
Since version 14.1.39, it is possible to link any external OCR engine to a GdPicture.NET application during PDF/OCR generation.
A tutorial is available in the documentation
A few facts about the Gdpicture.NET OCR engine
130 languages are recognized.
Thanks to the research work made for building the GdPicture.NET MRC compression engine, the adaptive pre-processing and pre-segmentation phases leverage subsequent OCR accuracy and speed.
The post-processing phase allows an excellent reprocessing of false-positive results, thanks to many years of experimentation on millions of documents.
The Tesseract-based OCR engine has been modified to be continuously optimized to match the performances (and often exceeds them on complex documents) of established competitors.
NET OCR includes multiple of its own segmentation engines.