ORPALIS Imaging Technologies Partners with Global Industry Leader PSPDFKit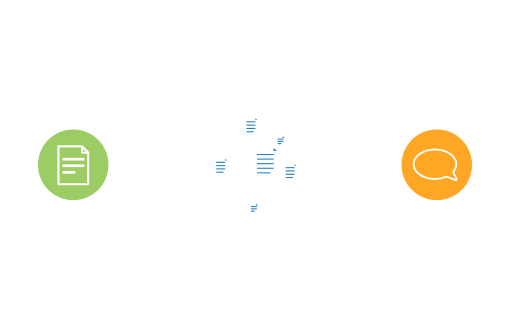 The French company is pleased to announce a strategic partnership with the Austrian-American company PSPDFKit, the leading document processing and manipulation platform for developers and enterprise businesses.
MURET, France, May 16th, 2022
Since the release of GdPicture in 2003, ORPALIS has developed an extensive suite of components thanks to an aggressive roadmap. Recognized Young and Innovative Company by the French state in 2013, ORPALIS has always focused on developing its own technologies for PDF, machine vision, and document processing. By acquiring the England-based company Aquaforest in 2021, ORPALIS expanded its end-user offer with low-code/no-code tools and solutions for SharePoint and other Microsoft platforms.
PSPDFKit announced in 2021 a 100 million investment from Insight Partners to fuel growth. For the first quarter of 2022, the company releases record results driven by new customers, representing an organic year-over-year (YoY) growth of 75 percent.
"The partnership with PSPDFKit seemed natural, says Loïc Carrère, founder of ORPALIS. Our combined SDK offer will cover all technologies for PDF and document management. Muhimbi and Aquaforest's low-code/no-code automation tools and enterprise software will allow non-developers to benefit from the best technologies."