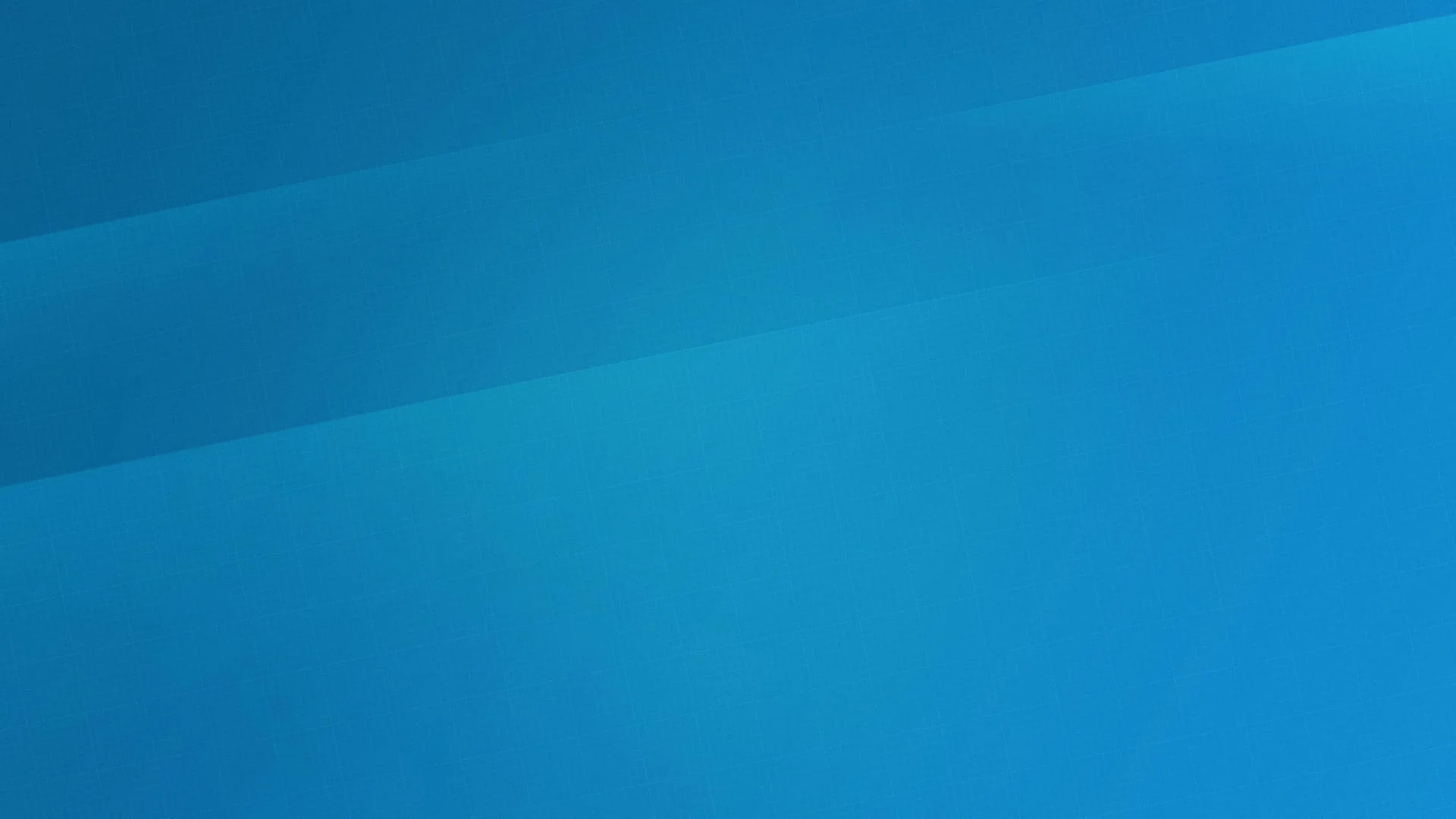 First Edition of PDF Day France, Toulouse, April 4, 2019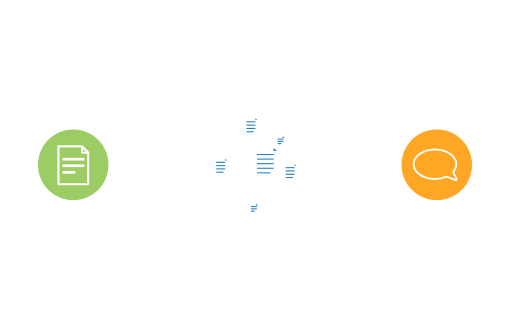 PDF Day France is the first event of the PDF Association in France. Several experts and members of the PDF Association will present the optimal use of PDF for commercial documents, as well as technical aspects of the format.
Muret, France, February 1st, 2019
The PDF Association, in collaboration with its French member ORPALIS, organizes the first edition of the PDF Day France. The event will be held entirely in French on Thursday, April 4th, in Toulouse.
The PDF Association aims to promote implementations of electronic documents based on open standards using PDF technology through education, expertise, and experience sharing for parties worldwide.
With digital transformation, PDF is more than ever indispensable for new document management applications. The PDF Day France will host many experts and members of the PDF Association from all over Europe for technical conferences around ISO PDF standards, accessibility, optimization, structure, and security of PDF documents. The event is also an opportunity for participants to share good practices in several sectors.
The target audience for PDF Day France are people responsible for input and document management in their companies as well as IT architects and product managers. Developers will benefit from the complete and in-depth PDF knowledge of the PDF experts.
Toulouse is famous for being the home ground of Airbus, which will present a case study around its usage of PDF in their document management environment.
The full agenda and registration information are available here: https://www.pdfa.org/event/pdf-day-france-in-toulouse/.