---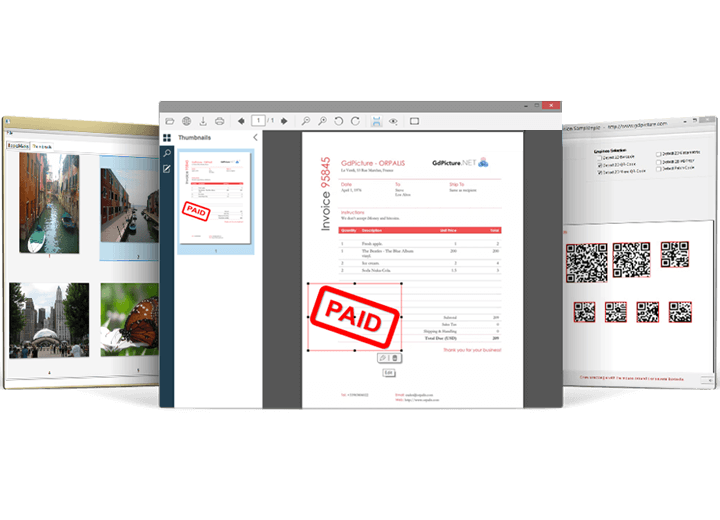 GdPicture.NET – Latest Features
Faster engines, smaller produced files, new controls
Dramatically improved MRC engine.
AutoCad DXF & Open Document Text formats support.
Support for PDF/UA generation.
New PDF to PDF/A conversion engine.
New PDF Reducer SDK.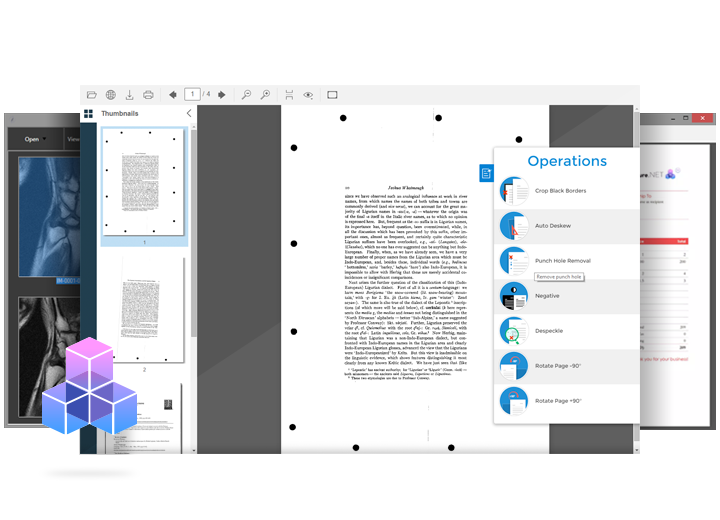 GdPicture.NET Imaging Toolkits
Leverage your apps. with image processing, document imaging, OCR, compression, PDF, DOCX…
Comprehensive SDK for Imaging application development.
Delivered as .NET WinForm, ActiveX, WPF and ASP.NET components.
Capture, compose, display, annotate, clean-up, edit and print documents.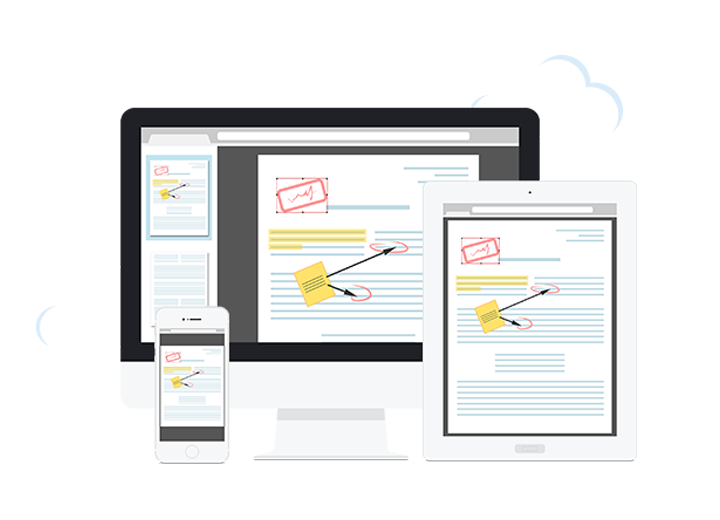 New DocuVieware Web Control
The Faster HTML Viewing & Document Management WebControl For ASP.NET Web Forms and ASP.NET MVC.
Display, annotate and manage any document, including PDF & DOCX.
Cross-browser TWAIN scanning.
Zero-footprint responsive HTML5/AJAX Viewer.
Any Browser, Any Device.
Previous
Next