14 Quick Facts about GdPicture.NET
---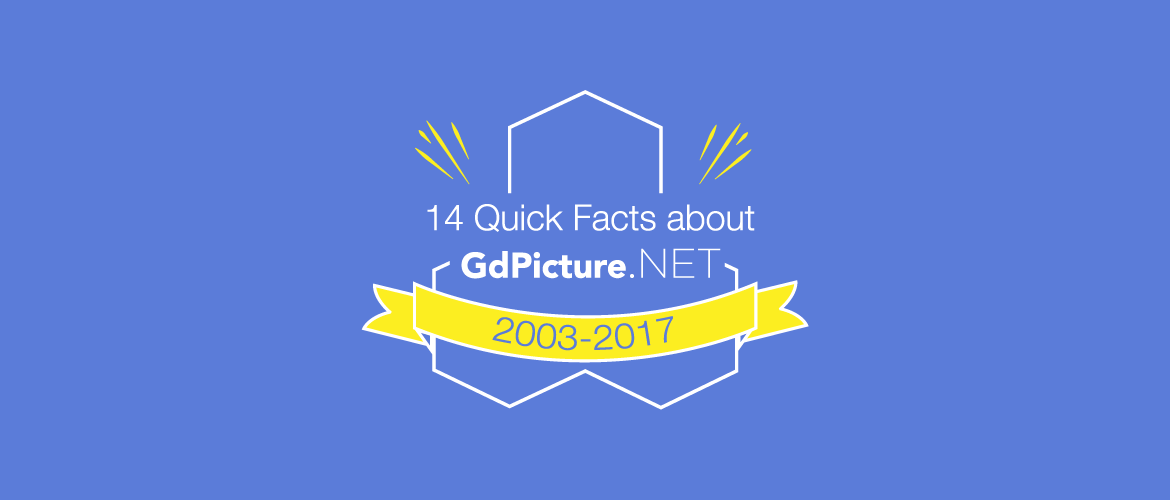 GdPicture.NET is now a mature document imaging, image processing, and document management SDK. It started as a COM/ActiveX toolkit with a limited range of features, and since its first release, functionalities have been added on a weekly basis.
But do you remember when our SDK has been launched for the first time? Or what makes it different from other imaging SDK?
Today, we chose 14 facts representative of our flagship product, to show you what makes GdPicture.NET unique.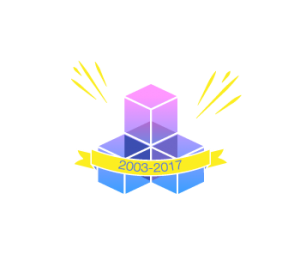 1. The first version GdPicture.NET was released 14 years ago.
---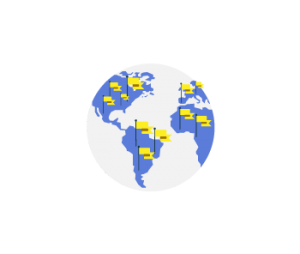 2. Since 2003, more than 15 000 developers worldwide have been using GdPicture.NET in their projects.
---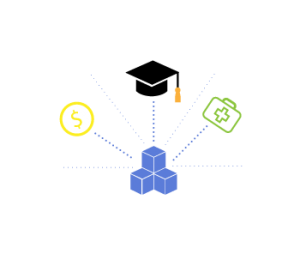 3. Our all-in-one toolkit serves the needs of organizations in various industries: Banking, Healthcare, Educational, Government, Defense, Oil and Utilities, Financial Services, Software Consultancy, and many others.
---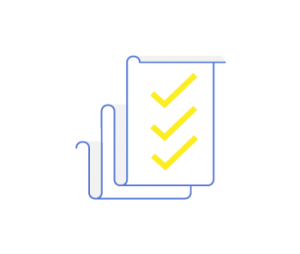 4. GdPicture.NET includes about 3 000 features for document imaging, image processing, and document management, and operates on .NET framework with ASP.NET WebForm, ASP.NET MVC, Windows Forms, WPF, and COM/ActiveX.
---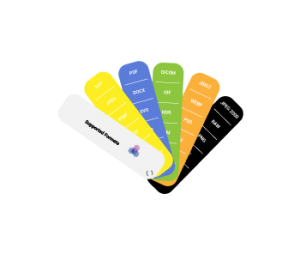 5. More than 100 document and image formats are supported, including PDF, DOCX, and RTF.
---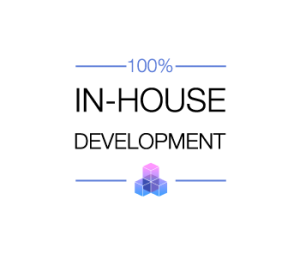 6. We develop our own components from A to Z, no royalties are paid to third parties and we own all intellectual property rights for the offered algorithms.
---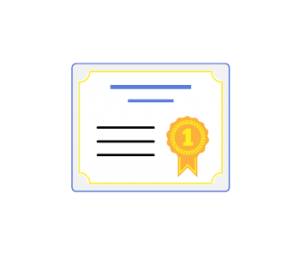 7. We received a grant and a distinction for our innovative work in symbol recognition and compression.
---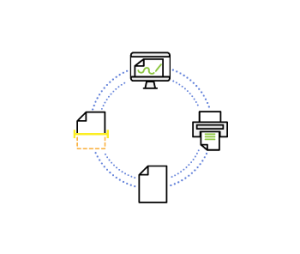 8. The GdPicture.NET features cover every steps of a digital document's life cycle, from document acquisition to archiving.
---
9. To meet each customer's needs, GdPicture.NET is released under five Editions which may be paired with corresponding Plugin(s).
--- 10. The licensing of GdPicture.Net is per-developer; unlimited development licenses are available. No fee is charged for server deployment.
---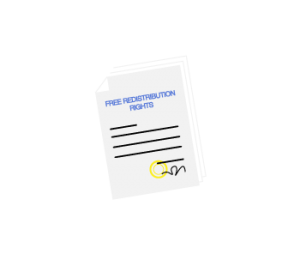 11. Free redistribution rights are granted to customers with an active maintenance plan.
---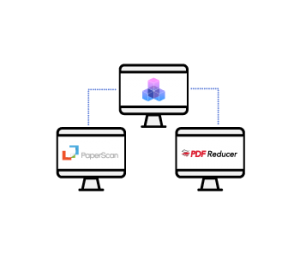 12. Highly popular end-user applications PaperScan and PDF Reducer are built with GdPicture.NET.
---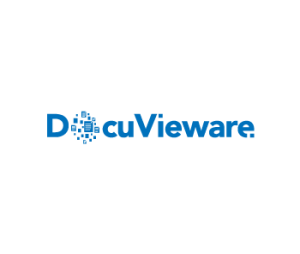 13. GdPicture.NET is integrated into DocuVieware HTML5 Viewer and Document Management Kit for Web development.
---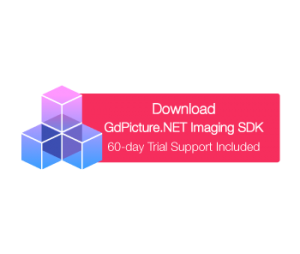 14. The SDK can be evaluated for 60 days with priority access to technical support.
---
GdPicture.NET grows and evolves thanks to our customers: it is your feedback, requests, and improvement ideas that help us develop the best toolkit we can.
Thank you, and please let us know how we can help you with your projects!
Cheers,
Dmitry
---
Tags: