ORPALIS Imaging Technologies: 2021 Retrospective
---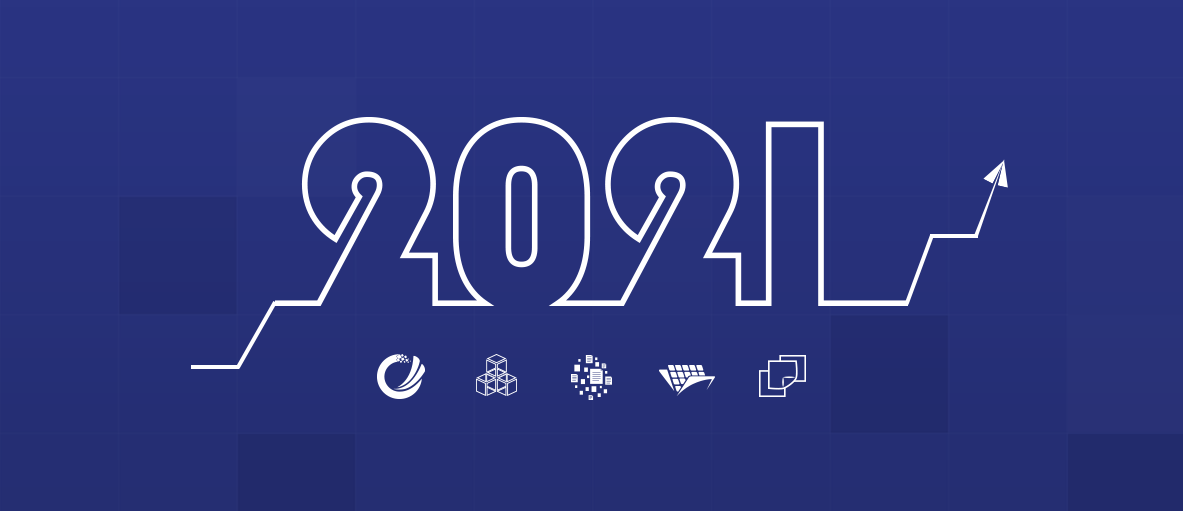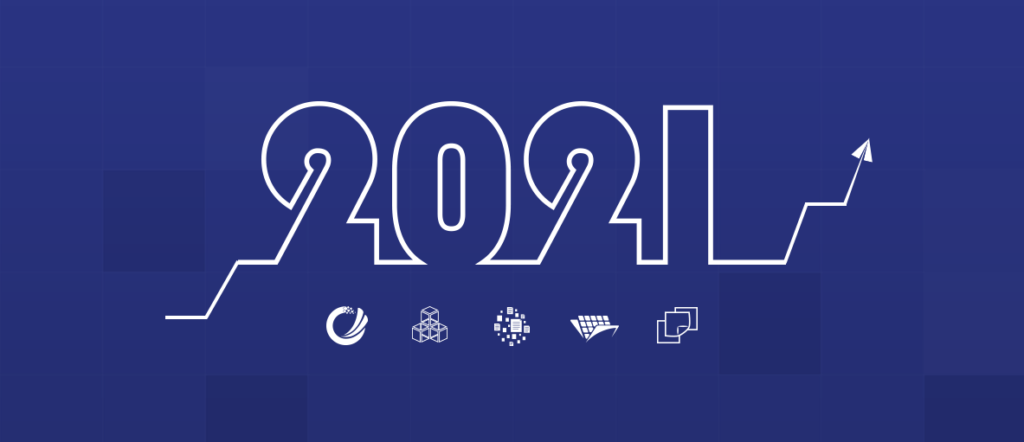 2022 has already started but it's still time to reflect on 2021 and what we've done at ORPALIS. In this recap post, we will go over all the new features we introduced in our solutions, and what happened in our company. We wish you a great year!
One year in PDF and document management
In 2021, our stack of technologies steadily grew with each weekly release. Our team focused a lot on OCR, PDF/A generation and validation, and PDF redaction, always with an eye on all our areas of expertise. As a result, in 2021, all our engines became stronger than ever.
Before we go into further detail, here are a few links to check our progress:
You can also register to the GdPicture.NET & DocuVieware newsletter to get an overview of the updates each month.
---
Tags: