Meet us at BASTA! 2019 .NET Conference
---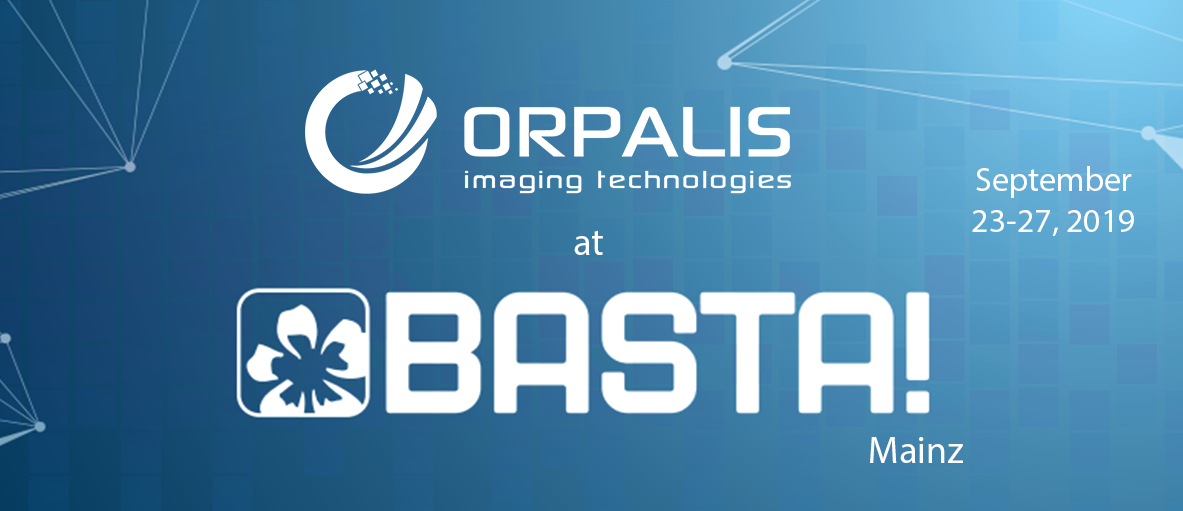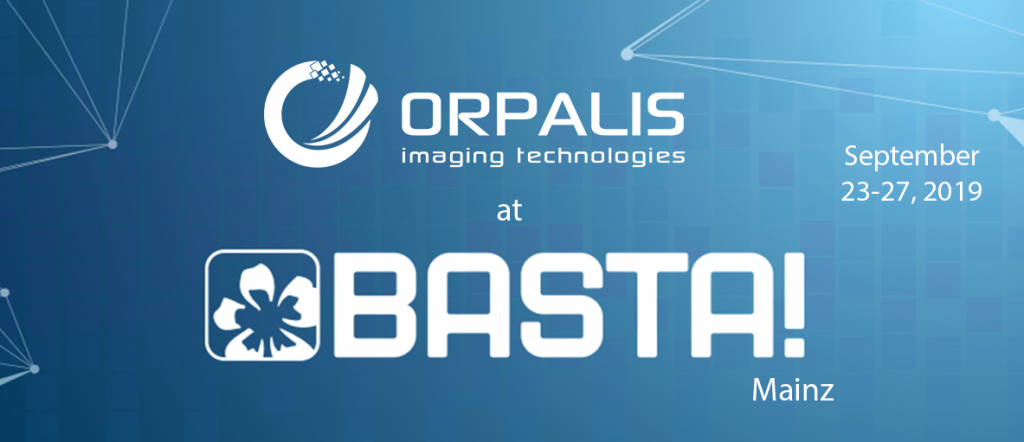 Only 10 days left before BASTA!, one of the largest independent European conferences dedicated to .NET, Windows & open innovation.
Over 80 speakers will be presenting the hottest topics in technology in more than 130 sessions and workshops. The next session takes place on September 23 – 27, 2019 in Mainz, Germany.
Some of this year's conferences and workshops discuss:
If you're attending BASTA! this September don't forget to stop by the ORPALIS Imaging Technologies booth, we'd love to get to know you.
Our developers are ready to show you the latest GdPicture and DocuVieware demos and we're preparing a very exciting announcement – the launch of our new product PassportPDF.
Drop by for a demo, some ORPALIS goodies and enter our raffle to win one of the cool retro gaming prizes we have in store for you.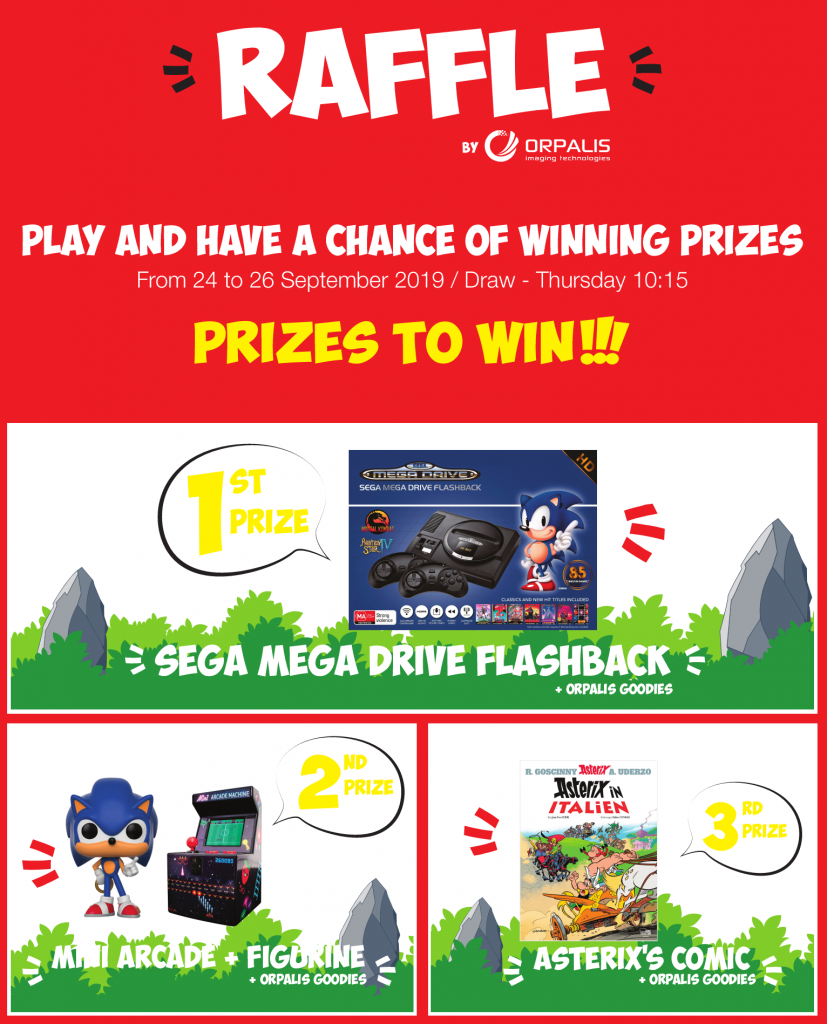 See you in Mainz!
Anastasia
---
Tags: