PassportPDF at CES 2020: Impressions
---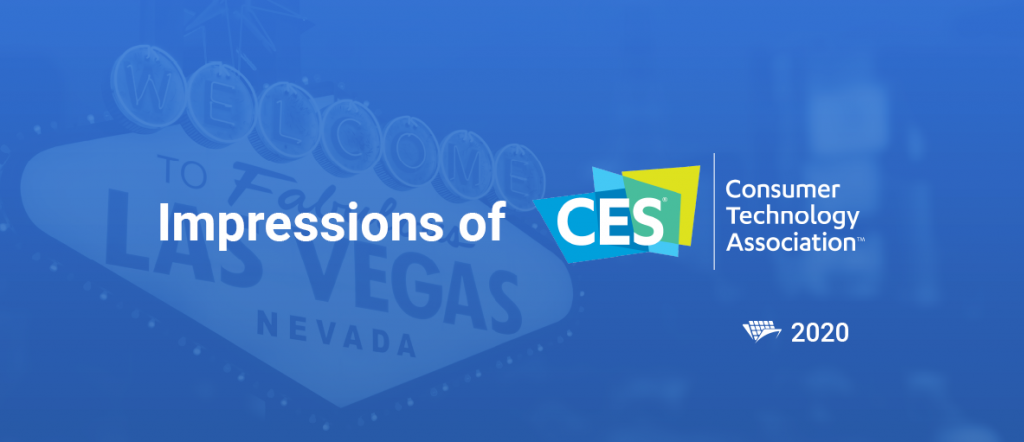 Hi Everyone,
We're now back from CES where we presented our new PassportPDF solution to the public.
We're a bit late for this wrap-up, but what happened is that all of us who went to Vegas caught the flu on the way back (thank you, freezing planes and convention center!), which slowed things quite a bit.
It was a very intense week for the team there, with lots of people stopping by and a tight schedule.
What did we learn at CES?
There are lots of people there, especially French people
300 companies and startups from France participated in the 2020 edition.
Our booth at Eureka Park was under the Occitanie (if you want to visit, Occitanie is in the Southwest of France) banner.
We should rename Eureka Park into France Park!
Not all innovations are made equal
Here are some of our favorite things we saw at the Venetian/Sands Expo.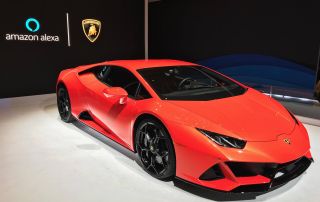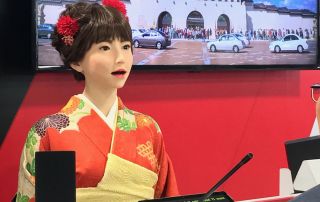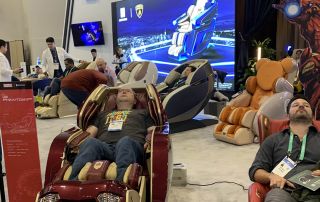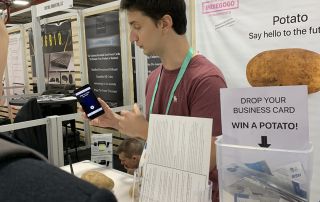 From Alexa driving your car to intelligent potatoes.
You need a lot of coffee during the week
The schedule is intense, and you don't want to miss an opportunity for a great discussion.
---
Tags: