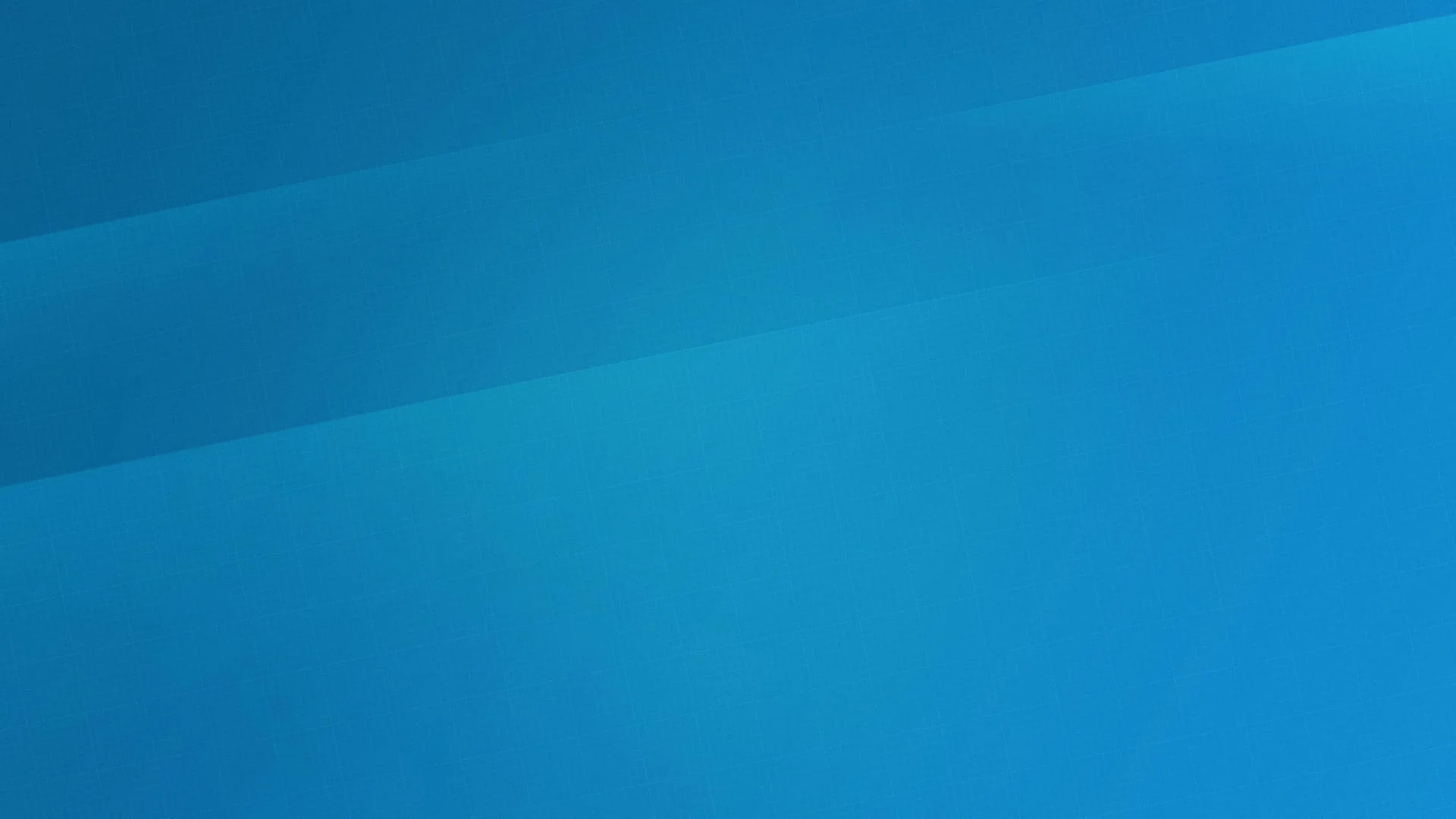 GdPicture.NET PDF Reducer SDK: Compress Any Document to PDF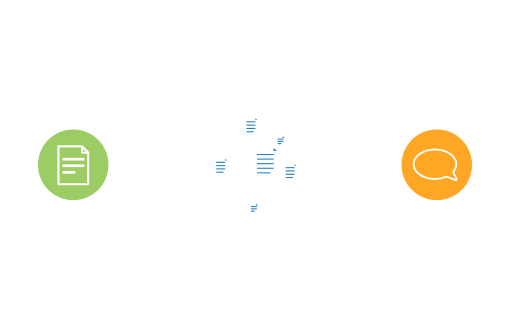 ORPALIS is pleased to announce the released of GdPicture.NET PDF Reducer SDK, a complete PDF optimization engine, which is included in its flagship product GdPicture.NET Document Imaging SDK. More than 10 years of continuous research have been required by the company to address all areas of compression and optimization, with a focus on font optimization, data compression, and image analysis.
Muret, France, July 22nd
PDF Optimization is dependent on the context and purpose of documents. Every organization has different specifications to manage, sometimes required by the industry, sometimes by law, or by internal usage.
The PDF Optimization SDK is suitable for all contexts: electronic document exchange, document archiving, pre-press, and any customized configuration. Indeed, each feature can be enabled or disabled as required.
The GdPicture PDF Reducer SDK includes the following features:
General compression
Unused objects removal
Content stream compression
Object streams generation
Content removal
Blank page
JavaScript
Metadata
Thumbnails
Form fields