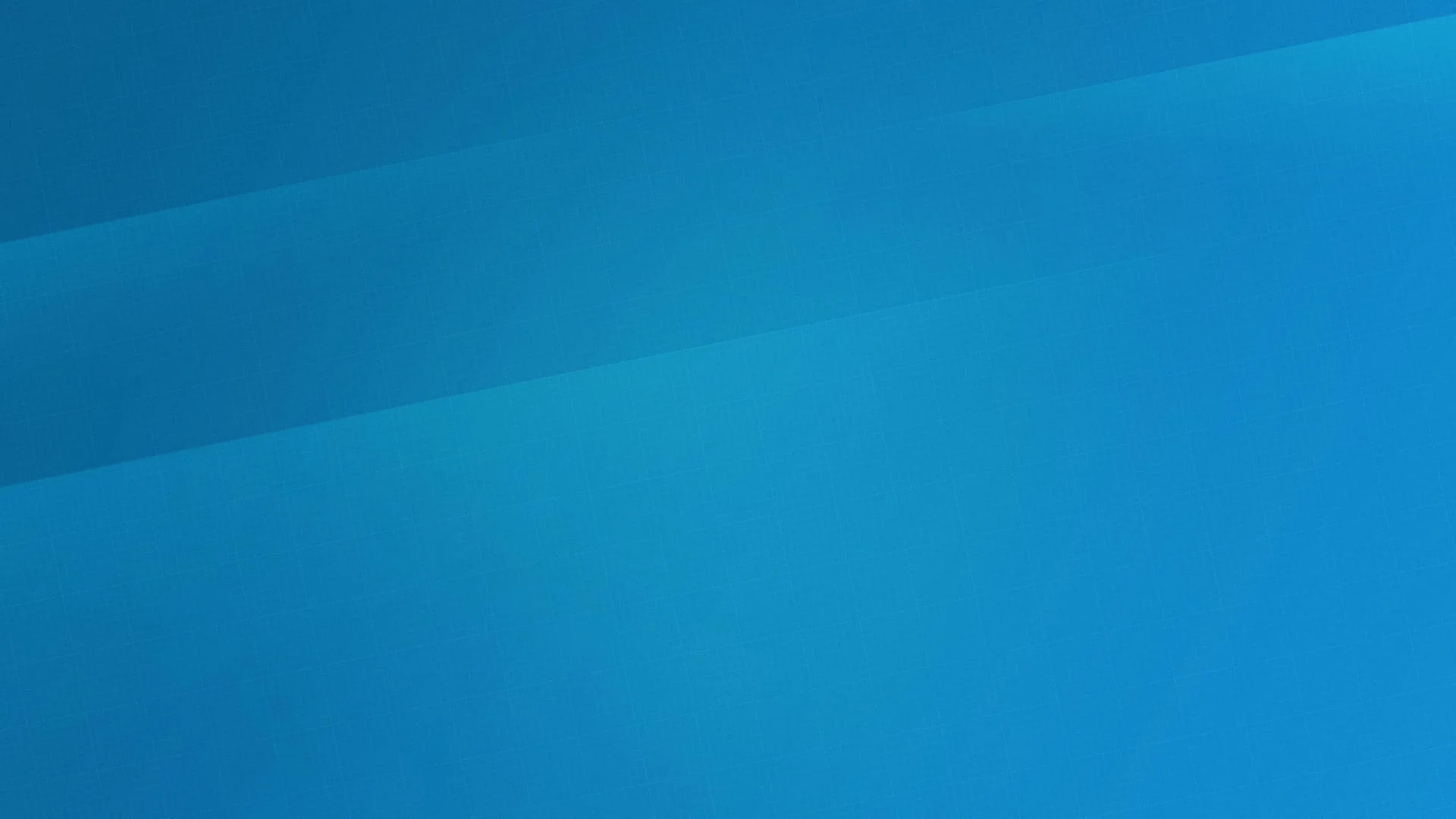 GdPicture.NET Document Imaging SDK V11.2 and DocuVieware New Medium Releases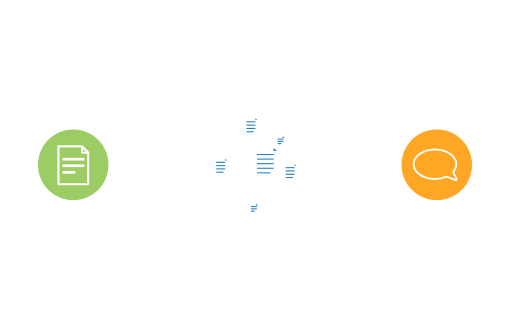 ORPALIS is pleased to announce the new medium release of its flagship product GdPicture.NET Document Imaging SDK and of its universal HTML 5 viewer and document management kit DocuVieware.
Muret, France, June 25th, 2015.
GdPicture.NET version 11.2

This medium release includes a new rendering engine for the GdPicture viewers.
Imaging (WinForm)
The GdViewer engine has been improved in matters of rendering performances and speed with large documents.
A view rotation feature has been added and all rotations and flips are now supported with vector documents.
Support for TXT, SVG and metafile rendering in vector mode is also included.
Imaging (WPF)
Several interface changes, with new methods (PdfGetTextOccurenceCount, GetSelectedTextRegions, GetRegionWidthPixels, GetRegionHeightPixels, AddPolyRulerAnnotInteractive).
PDF
Improvement of the Unicode characters rendering, text extraction and PDF parsing.
Annotations
New Poly-rulers annotation tool.
Barcoding
Improvement of the 2D barcode recognition accuracy.
New demo applications have been added to the current user guide and minor bugs have been fixed.
The full list of changes of the version 11 is available on its dedicated page of the GdPicture website.
---
DocuVieware
DocuVieware is a fully-customizable, fully-featured and universal HTML5 viewer and document management kit. Its purpose is to view, annotate and easily manage any document, on any device and any browser. It supports more than 90 file formats, including PDF, TIFF and SVG. Many demos are available on the DocuVieware website to show the endless possibilities of its customization.
New functionalities are available in this new medium release:
Improvement of caching mechanism to reduce memory consumption.
Enhancement of the user interface responsiveness.
New method for AddPolyRulerAnnotInteractive for the interface (JS).
Czech and Slovak locale added to the package of languages already included (English, French, German, Italian, Spanish, Turkish, Arabic and Romanian).
The integration of DocuVieware is made via GdPicture.NET Document Imaging SDK.
---
About ORPALIS
ORPALIS is creator, developer and owner of the comprehensive document imaging toolkit series released under the brand "GdPicture", which is now a worldwide known and respected leader in imaging technologies. More than 12,000 developers based in over 70 countries include GdPicture components in their applications.
www.orpalis.com / www.gdpicture.com / www.docuvieware.com
Contact Information

https://www.gdpicture.com/contact.php