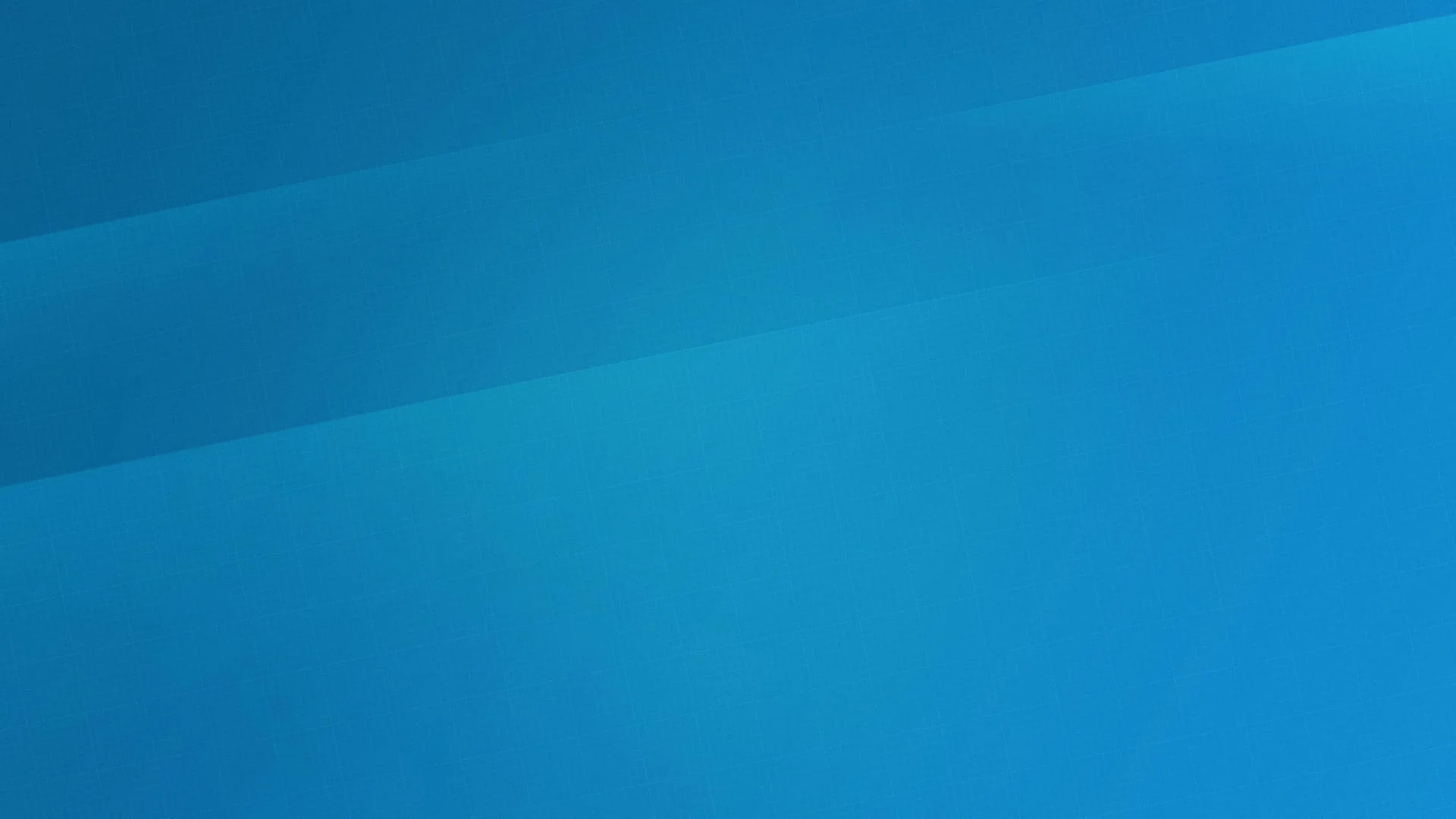 ORPALIS Releases a New MRZ Engine for its OCR SDK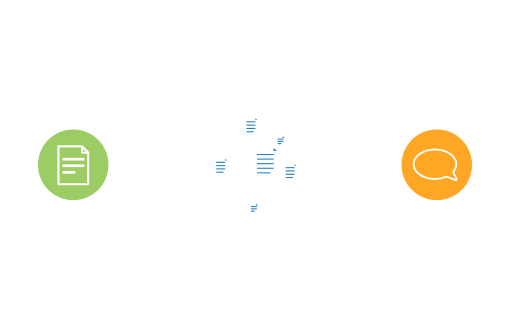 ORPALIS is pleased to announce the release of a new MRZ engine for its OCR SDK offer included in GdPicture.NET Document Imaging SDK and DocuVieware HTML5 Viewer and Document Management Kit.
Muret, France, September 10th
GdPicture.NET and DocuVieware are sets of SDKs for OCR, PDF, document imaging, barcoding, and formats for any software development edited by the French company ORPALIS.
MRZ
MRZ (Machine Readable Zone) is a format intended for countries to have machines able to read ID documents like passports, ID cards, or visas. These documents all use the OCR-B font and several characters and lines.
As part of the OCR SDK, the MRZ engine decodes MRZ characters on any image in less than 100ms, even if the quality is low and the image skewed.
OCR
For the last 15 years, ORPALIS focuses on innovation. Its team of researchers and engineers develops a highly sophisticated set of APIs with state-of-the-art artificial intelligence, machine learning, and fuzzy logic algorithms.
Based on a continuously improved technology and experimentation on millions of documents, the ORPALIS OCR engine provides features such as text recognition on a specific area of an image and the ability to create searchable PDF/A files (PDF-OCR) from scanned documents, images, or existing PDF documents.