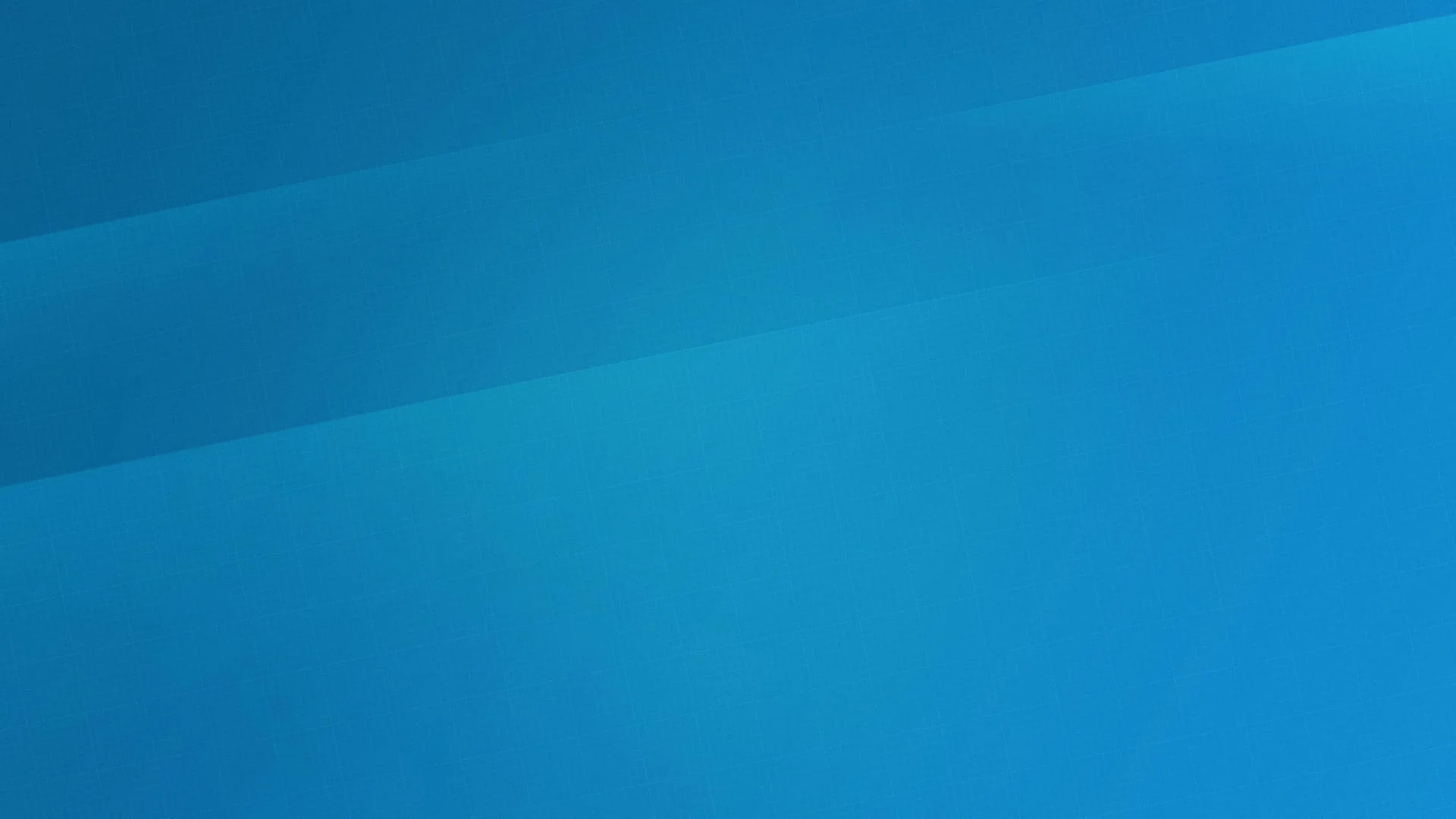 ORPALIS Adds MS Office Binary Formats to its SDK and Productivity Applications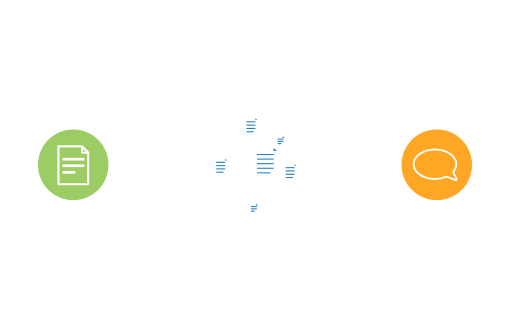 MS Office legacy formats DOC, XLS, and PPT, have been added to the list of 100+ formats supported by the French imaging technologies company.
Muret, France, October 13th
ORPALIS Imaging Technologies is editor of a suite of SDKs and productivity solutions that cover all domains of electronic document management: PDF, formats, imaging, barcode, and OCR.
All its solutions, including worldwide bestsellers GdPicture.NET Document Imaging SDK, DocuVieware HTML5 Viewer and Document Management Kit, and PaperScan Scanning Software, now include Microsoft Office binary/legacy formats DOC, XLS, and PPT.
The new PassportPDF Cloud Ecosystem also benefits from this update and now offers REST APIs and web applications (via the free AvePDF website) with support for these formats.
The French company follows a rigorous continuous integration and delivery model with weekly releases. Each new feature is added to a wide range of solutions meant to be used by different types of users, from developers to end-users.
Like the other office formats supported by ORPALIS (DOCX, XLSX, PPTX, ODT, RTF, and TXT), MS Office binary formats support is thread-safe and independent of applications like MS Word and OpenOffice.org. Customers don't need to add any third party plugin or software to manage their documents.