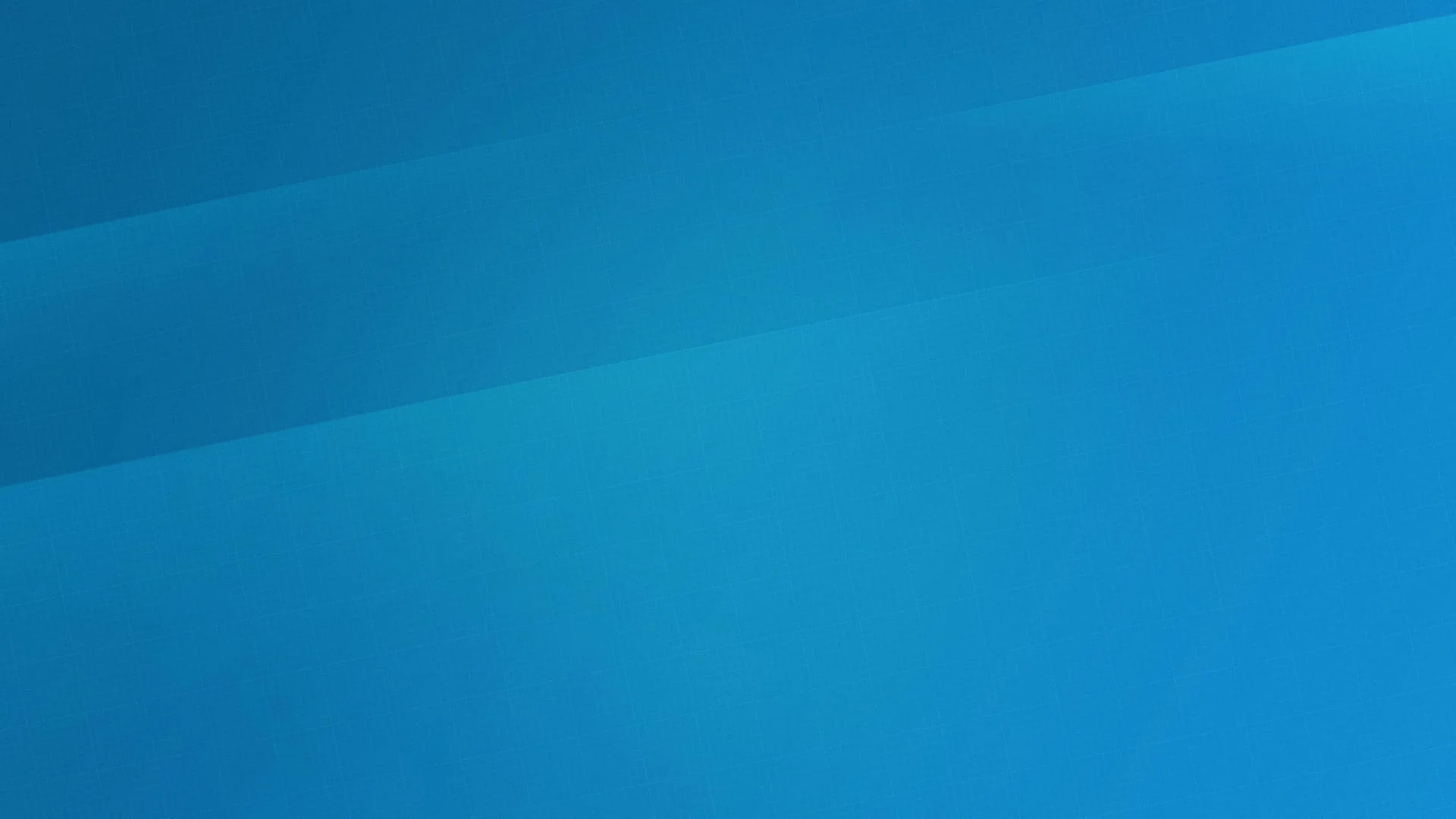 DocuVieware Lite Free HTML5 Document Viewer for ASP.NET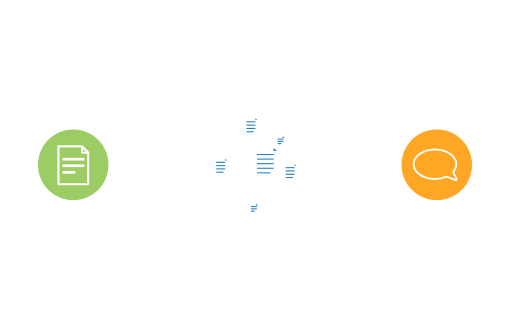 ORPALIS is pleased to announce the release of a new free HTML5 Document Viewer solution for ASP.NET, DocuVieware Lite. It is a fast and powerful tool for developers to add loading and viewing capabilities to their web applications.
DocuVieware Lite provides Rich User Experience with innovative features to develop web applications that are altogether robust, light, dynamic, interactive and productive. For free.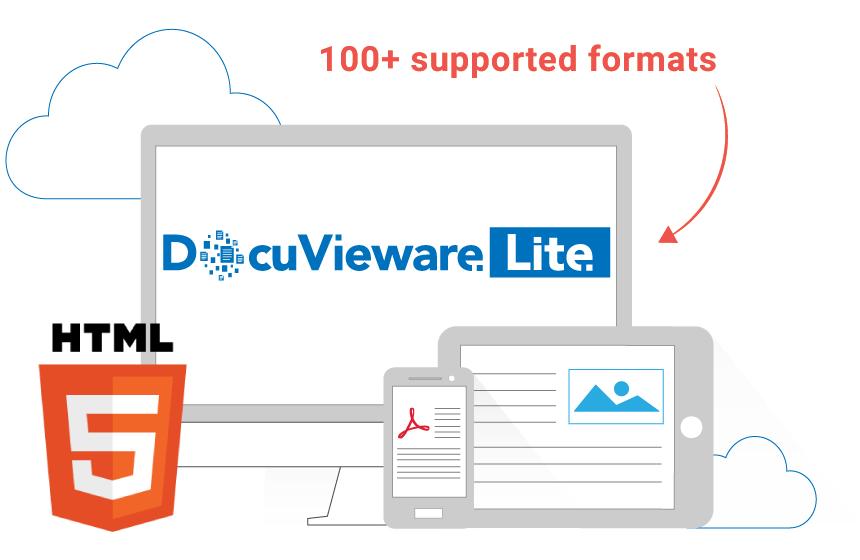 A powerful and innovative engine
DocuVieware Lite is a modern HTML5/AJAX control to load images and documents and see them instantly displayed in the viewer.
It provides various and high-level client/server performance optimizations to get a fast and crystal clear rendering.
A light application
DocuVieware Lite is a zero-footprint viewer, meaning that there is no client side installation, download or digital certificate required.
All processing tasks are performed on server-side: this way the resources of user's computer/mobile device are not used and it avoids slowing the processes.
A secured and productive solution for users
Everything is managed server-side and the content is secured. As a zero-footprint viewer DocuVieware Lite is a really productive solution for the user as there is no time spent to download files, the content is accessible everywhere at any time.
A flexible tool
DocuVieware Lite is a flexible solution: it is cross-platform, meaning that it is accessible from any of the various modern web browsers within different operating systems. It is mobile device friendly thanks to its responsive design.
An easy integration for developers
The SDK's efficient architecture includes sophisticated optimizations but is very easy to integrate with just a few lines of code.
DocuVieware Lite's User Interface is localized and can be translated in 10 languages (English, French, German, Italian, Spanish, Turkish, Slovak, Czech, Arabic and Romanian).
A viewer with many features
More than 100 file formats are supported by DocuVieware lite. The supported compression schemes include JPEG, JPEG2000, JBIG2 and more. The documents formats include PDF, DOCX, TXT, SVG, DICOM, TIFF, PNG and more. RAW camera image formats support is also provided.
With DocuVieware Lite it is possible to navigate through documents, zoom-in and zoom-out, rotate pages and select text.
Navigation in continuous page view mode is automatically enabled for multipage documents. DocuVieware Lite provides enhanced quality zooming, particularly for zoom-out actions and rotation performed on documents preserve the document's original quality.
The text selection feature is very accurate in text searchable documents and allows the user to copy to the clipboard.
Unicode is fully supported to encompass alphabetic, ideographic and symbolic characters (including publishing characters, mathematical and technical symbols and punctuation characters).
Licensing
DocuVieware Lite is a free HTML5 document viewer with a very simple licensing model. The same license key is used for both development and deployment context. The SDK can be used by an unlimited number of developers and deployed on an unlimited number of servers. It can be distributed via the on-premises (the web applications created with DocuVieware Lite are hosted on the customers/clients servers) and SaaS (Software as a Service, which is a cloud-based service) models without any restriction.
Technical support
Tutorials are available for an ASP.NET Web Forms and for a MVC Razor integration.
Technical support is provided on a public dedicated forum and on a private helpdesk for issues involving personal or sensitive data that cannot be shared on a community forum.
---
About ORPALIS
ORPALIS is specialized in automating large-scale document-based processes, providing document imaging and document-management toolkits as well as software tools for the general public. ORPALIS is creator, developer and owner of the comprehensive document imaging toolkit series released under the brand "GdPicture", now a worldwide known and respected leader in the imaging technologies industry. More than 12,000 developers based in over 70 countries have included GdPicture components in their applications. In 2011 ORPALIS releases PaperScan, marking the beginning of a new line of products meant for end-users. PDF Reducer is launched in 2013. In 2015 a most powerful universal HTML5 viewer and document management kit called DocuVieware is made available to the public. The same year, a software tool for converting scanned documents to the searchable PDF/OCR format, the ORPALIS PDF OCR, is launched. In 2016 DocuVieware Lite Free HTML5 Document Viewer is released.
www.orpalis.com / www.gdpicture.com / www.docuvieware.com
Contact Information

https://www.docuvieware.com/contact/