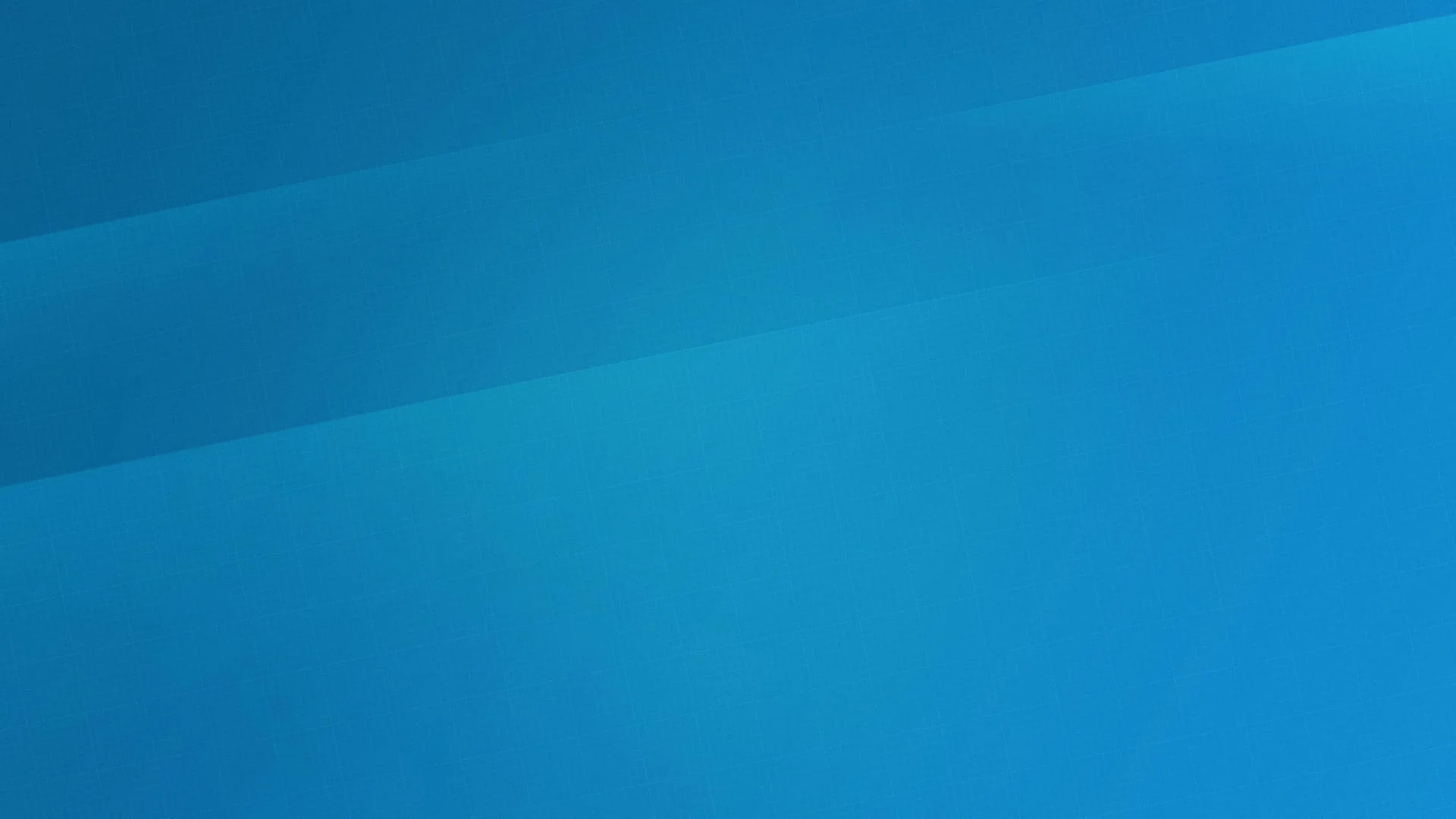 GdPicture.NET Document Imaging SDK V11 and DocuVieware HTML5 Viewer and Document Management Kit New Releases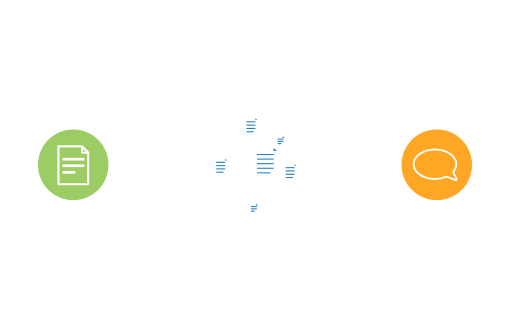 ORPALIS is pleased to announce two simultaneous releases: the new major version of GdPicture.NET Document Imaging SDK (version 11) and the new HTML5 Viewer and Document Management Kit, DocuVieware. The offer now covers .NET WinForms, WPF, ASP.NET and COM/ActiveX UserControls, making ORPALIS the editor of the most complete imaging toolkit of the market.
Muret, France, January 19th, 2015.
GdPicture.NET version 11

This new major version includes various enhancements of the core engine, many interface changes and new features of the document imaging, PDF, thumbnails and printing domains.
New native WPF controls and an ASP.NET WebControl (called DocuVieware) are also available.
Below is a description of the major changes listed by domain.
General
The loading speed of images has been dramatically improved.
The redistribution for .NET version has been simplified: there is now a standalone .NET assembly and separated C++ runtimes.
Starting with Framework 4 edition, UserControls are multi-threaded.
Formats
The SVG image format is now supported.
Document Imaging
Several filters have been improved in terms of speed and accuracy: punch hole removal, blob removal.
The automatic text inversion filter has been created.
The auto deskew feature has been enhanced and a new method to delete black and non-uniform margins has been added.
OMR (Optical Mark Recognition)
The OMR engine has been enhanced in terms of speed and memory consumption.
PDF
New WPF rasterizer and Hybrid engines.
The text extraction feature and the digital signature support have been improved.
Text contrast is now better rendered on documents at low zoom levels.
Selected text can be copied to clipboard, in all viewers.
Color Detection
MRC (Mixed Raster Content) support has been added to improve image compression.
Printing
A new print size option is now available to fit the page size to the paper size.
Thumbnail
The rendering speed has been dramatically increased and support for asynchronous PDF page thumbnail generation has been added.
Annotations
GdPicture/XMP annotations are now rendered as native PDF annotation so they are visible under any PDF reader.
Responsiveness of the interactive annotation editing feature has been improved.
Barcoding
The accuracy of the 1D and 2D barcode recognition engines has been improved.
MICR
The MICR font reader engine has been enhanced.
The processing time is almost divided by two on checks and the accuracy has been increased on damaged documents.
COM/ActiveX
The COM/ActiveX edition is now based on the .NET Framework 4.0.
The full list of changes of the version 11 is available on its dedicated page of the GdPicture website.
---
DocuVieware
DocuVieware is a fully-customizable, fully-featured and universal HTML5 viewer and document management kit. Its purpose is to view, annotate and easily manage any document, on any device and any browser. It supports more than 90 file formats, including PDF, TIFF and SVG.
Universal
DocuVieware is compatible with ASP.NET Web Forms and ASP.NET MVC. As a HTML5/AJAX control, it is cross-platform and works on any browser. It is mobile-friendly thanks to various optimizations and its responsive design.
Fully-customizable
The user interface is entirely customizable (viewer, toolbars, thumbnails, search and annotations tools and more) via a convenient system of optional snap-ins.
Fully-featured
A wide range of built-in annotations and thumbnails options are offered. The document navigation, text search and text selection tools are very sophisticated, powerful and accurate. Image processing tools (deskew, despeckle, black borders removal, punch holes removal and more) are also available.
Zero-footprint
DocuVieware is a zero-footprint solution that works on any browser and any device. It doesn't require any client-side installation.
Easy to use
The Integration is really easy within existing web applications. Actions made on the document in server-side is updated in real-time on the client-side.
Several demos are available on the DocuVieware website to show the versatility of this product: annotations, gallery, image cleanup, standalone viewer, customizable viewer, custom toolbar, blog integration.
A developer license of DocuVieware is bundled with each GdPicture.NET Document Imaging SDK Ultimate Edition license. Server licenses are required for the deployment. Pricing is available on the GdPicture website order page.
---
About ORPALIS
ORPALIS is creator, developer and owner of the comprehensive document imaging toolkit series released under the brand "GdPicture", which is now a worldwide known and respected leader in imaging technologies. More than 12,000 developers based in over 70 countries include GdPicture components in their applications.
www.orpalis.com / www.gdpicture.com / www.docuvieware.com
Contact Information

https://www.gdpicture.com/contact.php