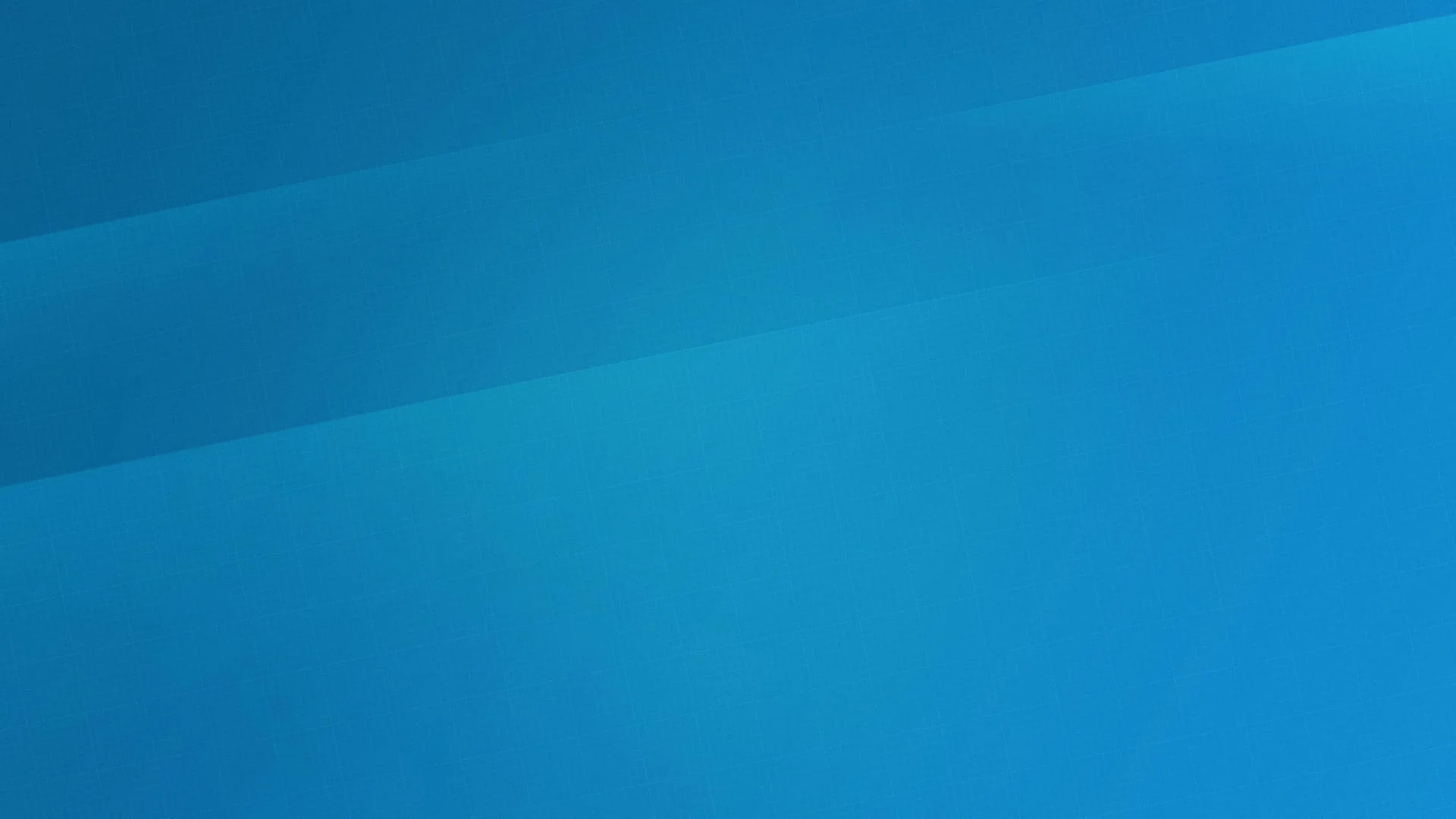 XLSX support in GdPicture.NET and DocuVieware Document Imaging SDK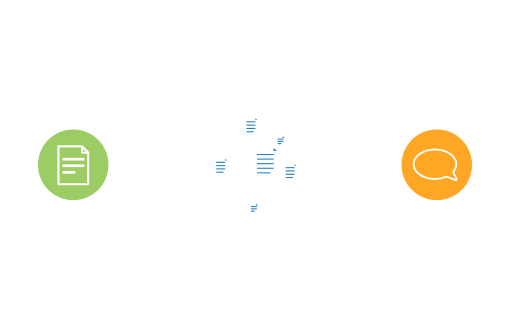 ORPALIS is pleased to announce the release of XLSX support in its SDK offer for desktop and web development, GdPicture.NET Document Imaging SDK and DocuVieware HTML5 Viewer and Document Management Kit.
Muret, France, October 7th
GdPicture.NET and DocuVieware include native XLSX support since July and the latest version introduces new features and improvements.
XLSX support in GdPicture.NET
Like all the Office solutions developed by ORPALIS, (DOCX, ODT, RTF and more), XLSX support is thread-safe and independentof applications like MS Excel and OpenOffice.org and no conversion or server dependencies are required. Main features
Read XSLX from file or stream without Microsoft Excel
Print XLSX document with full control on the printing process
Convert to searchable PDF
Display cell/text, tables, styles, formatting
Convert to image files
Hyperlinks
Table of content
Conversion retains layout
Conversion to PDF preserves fonts and text
Search text
Extract text
Any CPU: available in 32-bit & 64-bit versions
Can work in multi-thread applications
XLSX support in DocuVieware
DocuVieware is format-agnostic: an XLSX document can be manipulated client-side just like a PDF or any other document in a collaborative manner with features like annotations and comments.
Permissions, security, and custom-actions are managed server-side.
Many live demos are available on the DocuVieware website