BASTA! 2019 Impressions
---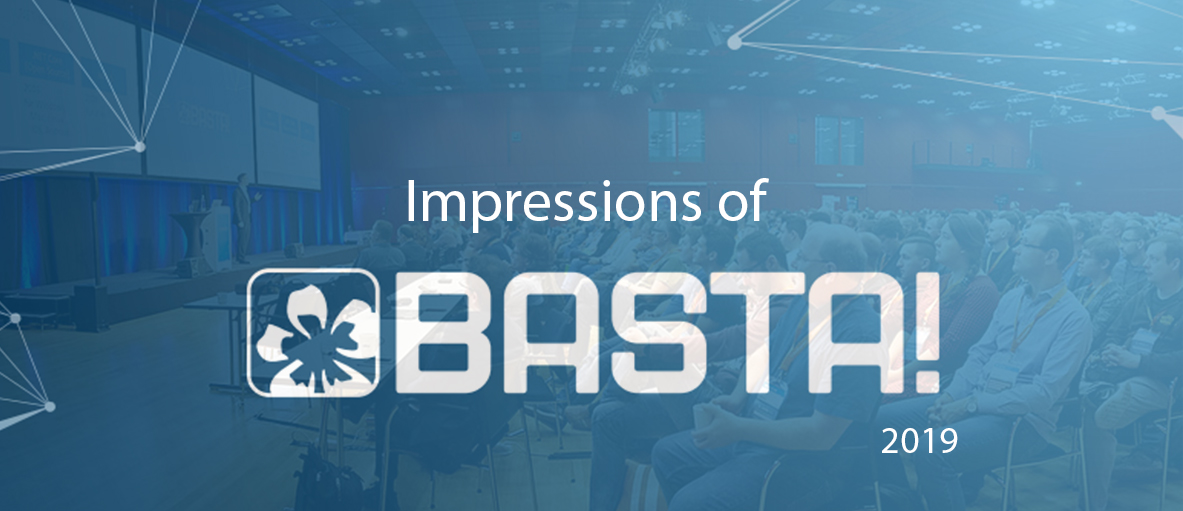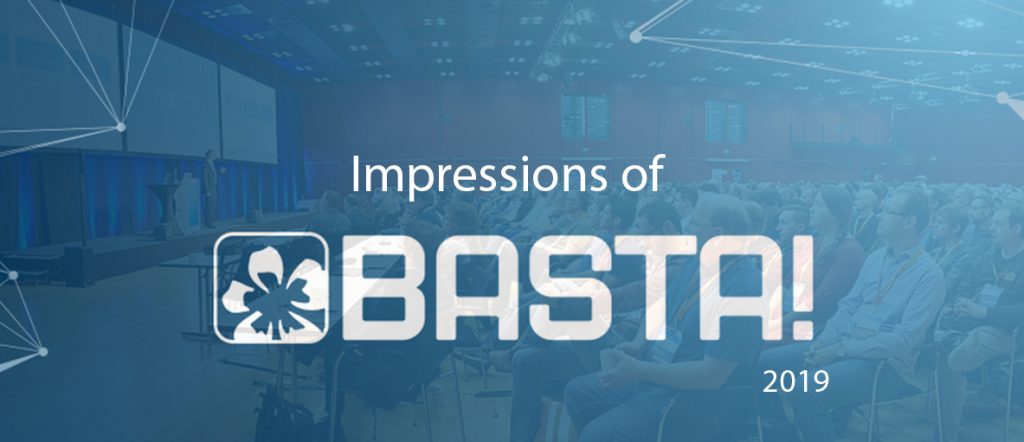 This September, like in previous years, ORPALIS Imaging Technologies attended the BASTA! .NET conference in Mainz, Germany.
After a lovely winery tour in one of Germany's most famous wine regions, it was time to get to business.
These were 4 days packed with conferences, workshops, getting to know the local .NET developer community, enriching discussions and a lot of pretzels.
This year's focus was .NET Core 3.0 which was released by Microsoft that same very week .
Of course, we're one step ahead of the game and all our products are already .NET Core 3.0 native.
During our sessions with the conference attendees we've demonstrated our latest progress made on GdPicture.NET and DocuVieware and offered a sneak peek to what's coming with our newest product, PassportPDF, which offers PDF tools for developers, end-users, and basically – everyone.
Congratulations again to the winners of our booth raffle and of the general BASTA raffle!
We hope you liked the Atari, the Sega Mega Drive and the other cool retro prizes we gave away (and let's not forget the Astérix comics!) 🙂
We would like to say a huge thank you to BASTA! 2019's team for having us and all the people who came to our stand, to speak with us and share with us their projects, interests and ideas. Until next year, in Mainz!
Anastasia
---
Tags: