GdPicture.NET 14 is Here. What's Next?
---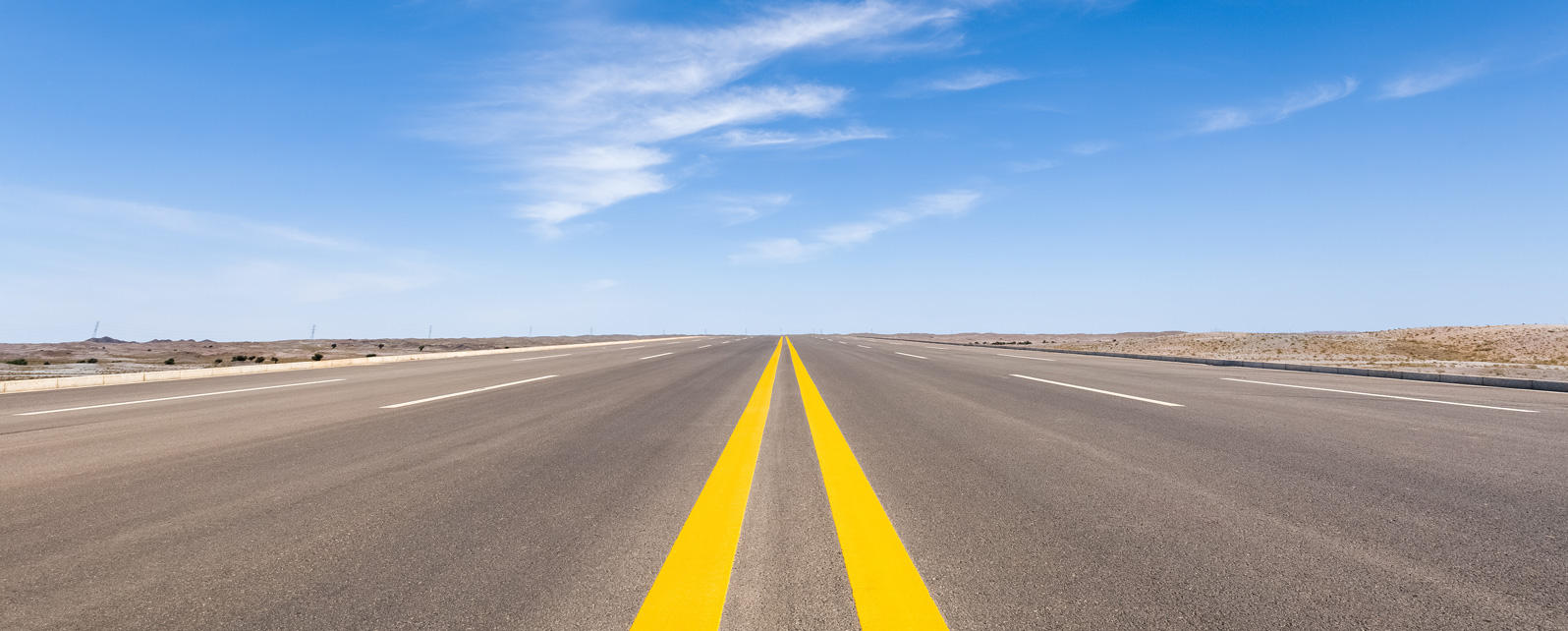 For the last thirteen years, we have tried our best to frequently publish minor, medium and major upgrades, while delivering new functionalities almost each week.
In the meantime, we have provided a high quality and very reactive technical support, in order to bring a solution to each reported issue as quickly as possible.
This approach required important investments from our side, in terms of research and development as well as training, while keeping a very strong motivation within our teams.
We have tried to innovate at each step of the development cycle of our products, both on the way production is organized and on production itself. We needed to continuously grow our team with strong experts from all over the world, reinvest 10 years of benefits into the company, and continuously find new common opportunities between our company and our customers to ensure the viability of our business model.
Results are here and in conformity with our expectations: today GdPicture.NET is a very unique product recognized worldwide, with a super competitive pricing model that brings advanced features to manage all steps of the life cycle of digital documents.
It is, from our point of view, the most complete Imaging SDK of the market, and the obvious gap between competitor products is continuously enlarged.
A sum of thirteen years of uninterrupted research, this development kit made of innovative and performant algorithms stands out thanks to the stability of its performances and its endless functionalities. And to top it all off, the product is 100% royalty-free for all deployment types.
Today we wish to go even further and there are many challenges: strong emergence of multi-platform software, support and follow-up of a wide base of users, maintenance of existing features, formats evolution, continuity of research and development operations to bring innovation, new development projects…
Our main goal is to speed up the delivery of new features on the market. Such new features include new supported formats, important OCR improvements, best PDF support on the market, best barcode recognition engines, and so on…

To do so, we have chosen, starting with GdPicture version 14, to offer the results of our research as quickly as possible without having to wait for the publication of a new major release.
Consequently, GdPicture users can expect to discover many new things and evolution in the next few weeks and months.
We will also communicate soon about a big project we are working on for some time.
Given this context, we have enlarged our team of recognized specialists, and we will keep growing it for the next three years at a steady pace.
We have also revised our economic model and, as a consequence, the GdPicture license agreement. You will find in the section "Important changes in the EULA and in policies" of this page the changes concerning the license agreement.
Please do not hesitate to contact our commercial teams if you need any further information.
Cheers!
Loïc
---
Tags: